Why it's reasonable to support vaccinations in pharmacies
THE first systematic review and meta-analysis of pharmacists providing immunisations has found that adult immunisation rates increase when pharmacists are involved in the process.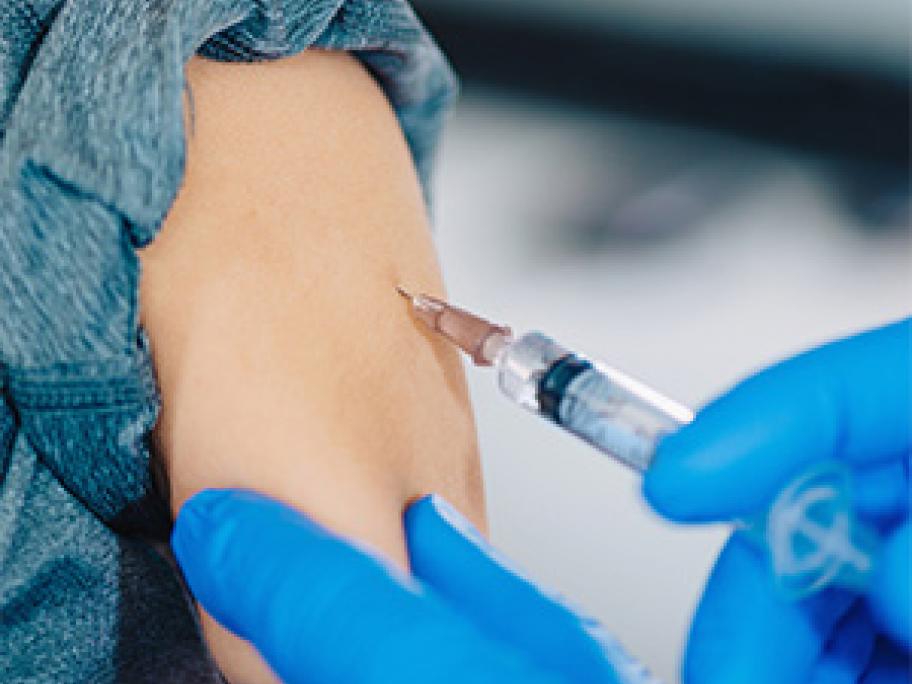 All 36 studies in the systematic review found increased vaccination rates in the pharmacist intervention group. A meta-analysis of two randomised controlled trials involving community pharmacists administering vaccines found that participants were 2.6 times as likely to receive vaccinations if they were in the pharmacist group rather than the 'usual care' group.