Why it's time for GPs to speak out about tech and patient care
Are you using secure messaging effectively? How do you deal with colleagues who send paper-based referrals?  Are you checking the quality of patient data when loading a shared summary or referral letter? What digital safety processes do your practice staff follow?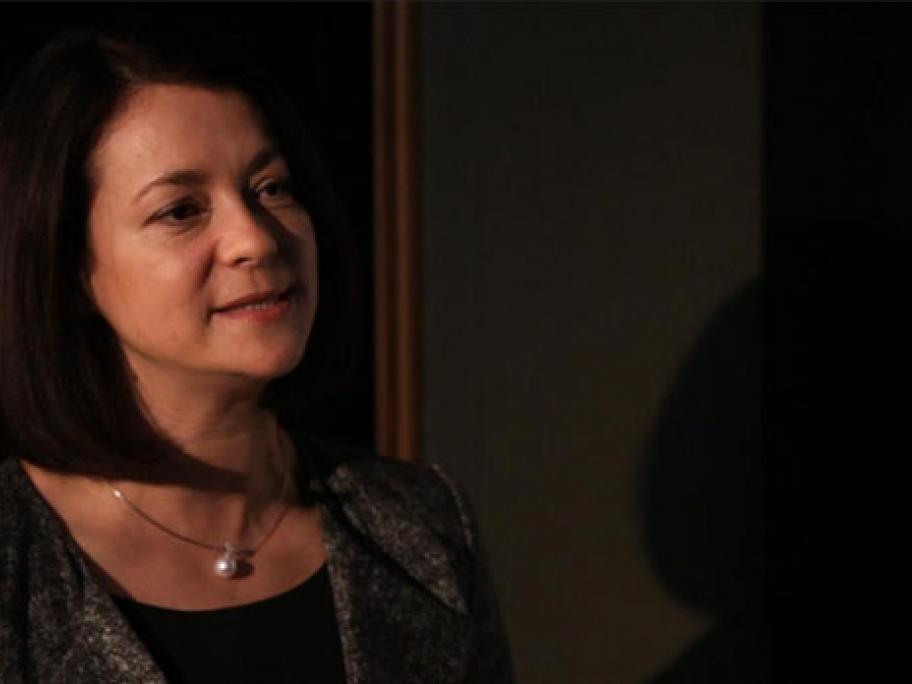 These are some of the questions Associate Professor Meredith Makeham, newly appointed chief medical advisor at the Australian digital health agency, put to GPs attending Australian Doctor's recent Smart Practice Live event in Sydney.
Speaking about the crucial role digital technology plays