Why it's time to rethink treatment of atrophic vaginitis
The evidence suggests a cheap lubricant is the place to start
New evidence shows oestradiol pessaries and over-the-counter vaginal moisturisers don't work any better than a simple silicone lubricant in treating postmenopausal vulvovaginal symptoms.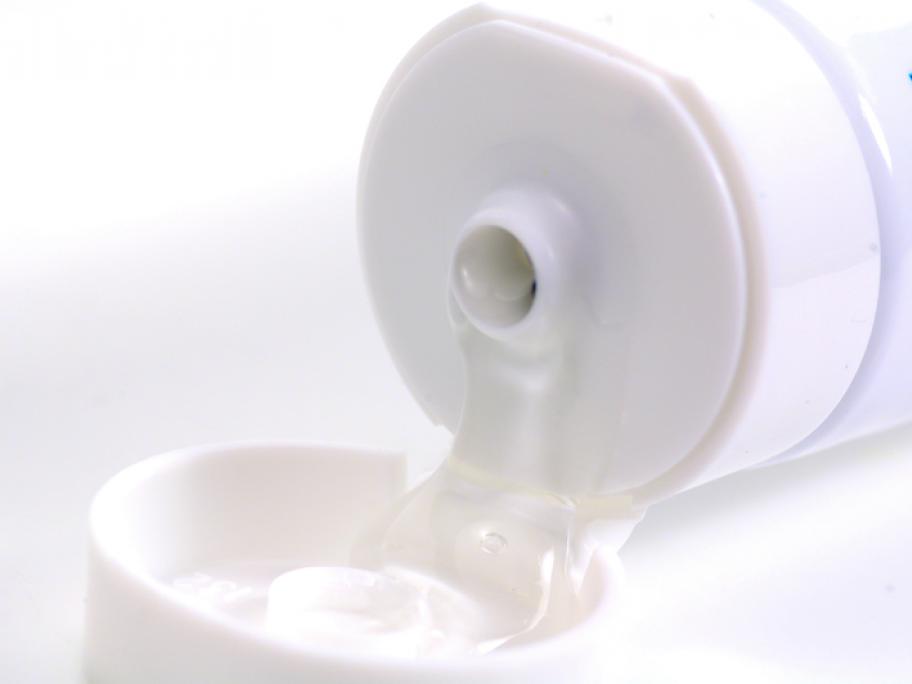 The latest findings call into question recommendations for treatment of genitourinary and vulvovaginal atrophy, which focus primarily on the use of low-dose vaginal oestrogen and polycarbophil vaginal moisturisers.
They also contradict previous randomised controlled trials, which found low-dose vaginal oestrogen therapy resulted in a greater decrease in symptom severity than placebo.
In the