Why it's time to rethink treatment of atrophic vaginitis
The evidence suggests a cheap lubricant is the place to start
New evidence shows oestradiol pessaries and over-the-counter vaginal moisturisers don't work any better than a simple silicone lubricant in treating postmenopausal vulvovaginal symptoms.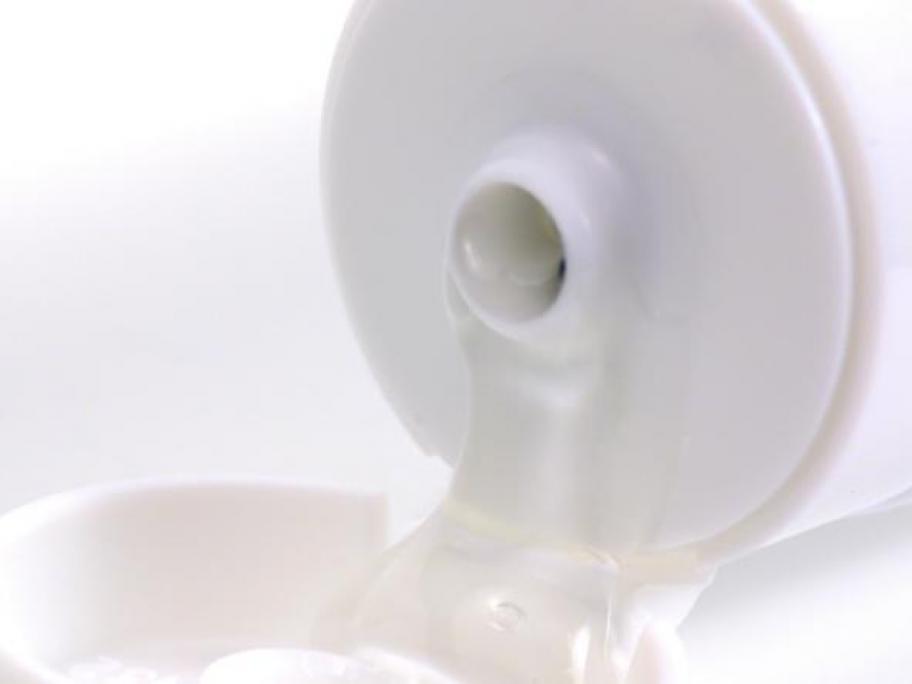 The latest findings call into question recommendations for treatment of genitourinary and vulvovaginal atrophy, which focus primarily on the use of low-dose vaginal oestrogen and polycarbophil vaginal moisturisers.
They also contradict previous randomised controlled trials, which found low-dose vaginal oestrogen therapy resulted in a greater decrease in symptom severity than placebo.
In the study, 302 women were randomised to receive a vaginal oestradiol pessary plus placebo gel, placebo pessary plus vaginal moisturiser or dual placebo.
At the end of the 12-week treatment, itching, pain, irritation and dryness had improved somewhat in all groups, but there were no significant differences.
The findings, published in JAMA, suggest postmenopausal women with moderate to severe vulvovaginal symptoms can be treated with a non-prescription silicone lubricating gel.
In an accompanying commentary, the authors suggest women choose "the cheapest moisturiser or lubricant available over the counter — at least until new evidence arises to suggest that there is any benefit to doing otherwise".