Why less might be more when it comes to bisphosphonates
New evidence adds to concerns about the benefits of long-term use
New evidence has added to concerns about the benefit of very long-term bisphosphonate use.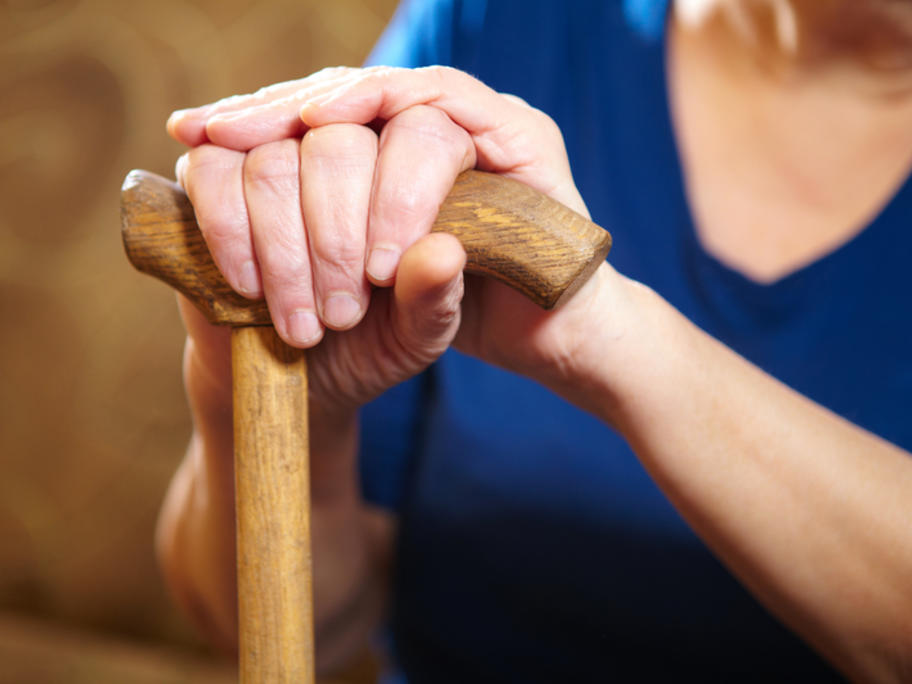 An analysis of more than 5120 postmenopausal women — the largest to assess fracture risk in older, female, long-term bisphosphonate users — supports discontinuing therapy after 2-5 years. 
The study, which included 1701 women aged around 80 who had used bisphosphonates for at least 10 years, assessed fracture risk over several time frames, including after two years of therapy, then 3-5 years, 6-9 years and 10-13 years.