Why location and ownership rules are a good idea
Location and ownership rules for community pharmacy are serving the public interest, a leading economist has told a major pharmacy conference.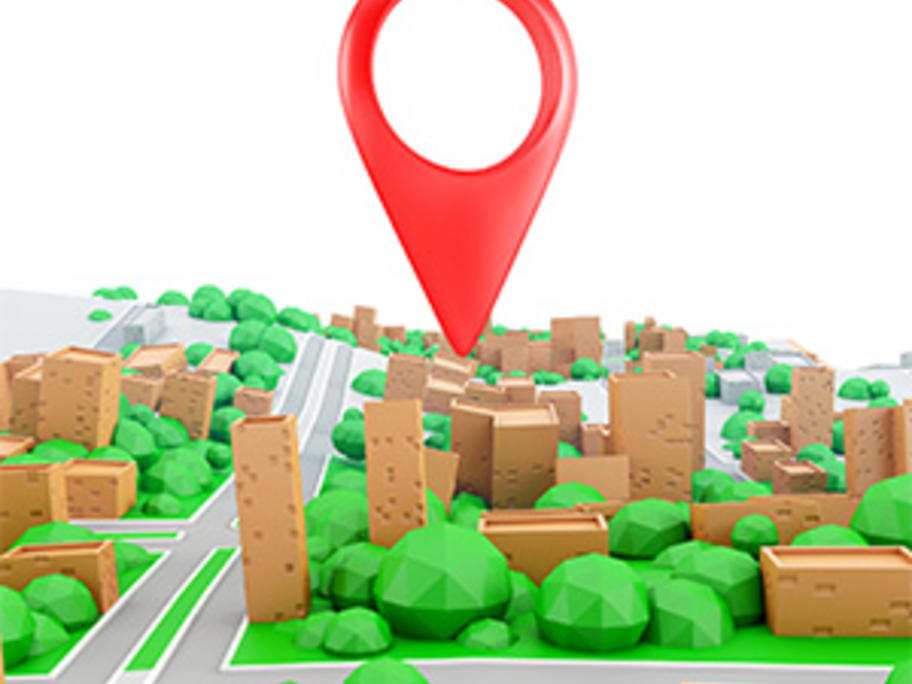 Professor Henry Ergas, a former economist with Deloitte and the OECD, refuted claims the two regulatory instruments reduce access or undermine efficiency.
He told the Guild Pharmacy Connect event in Sydney that the evidence suggests they have helped make medicines highly accessible for Australians.
His comments come at a time when every aspect of community pharmacy remuneration is being eyed