Why a low-salt diet may be futile
A low-salt diet might not be of much help for hypertension after all, according to a large study that calls into question Australian guidelines for sodium intake.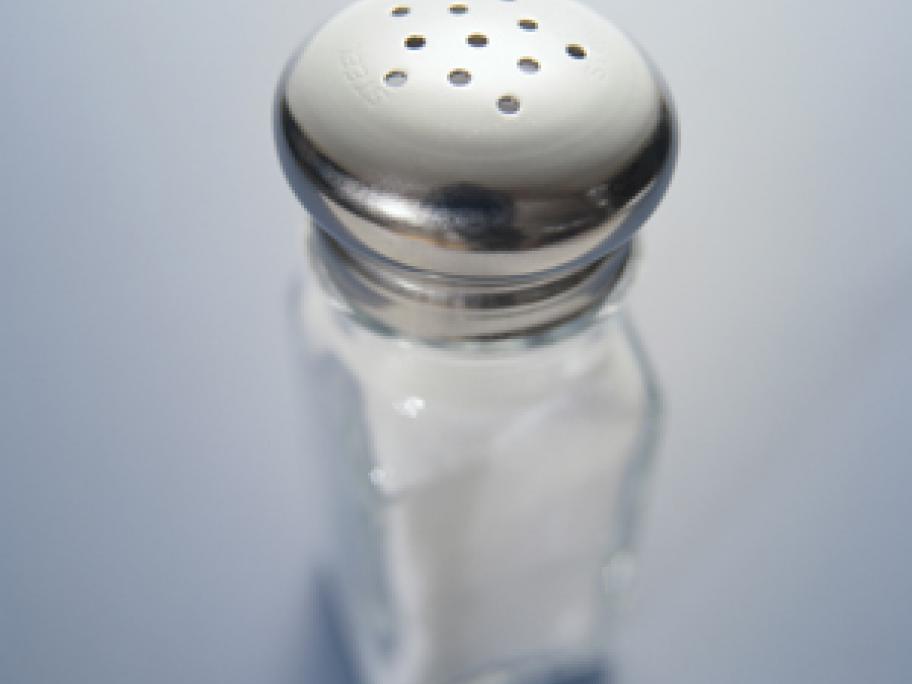 The new findings support previous work published in the past few years that has found a J-shaped relationship between sodium and cardiovascular risk.
To reduce blood pressure and lower the risk of heart disease, the Heart Foundation recommends adults eat less than 2400mg of sodium per day. That's about a teaspoon a day (less for children).
For patients with hypertension, it is recommended that sodium intake is limited to 1600mg per day.