Why margarine should be back in favour
Australian-led global study points to the benefits of linoleic acid 
A major Australian-led study has found that people with diets rich in omega-6 fats are up to 35% less likely to develop type 2 diabetes.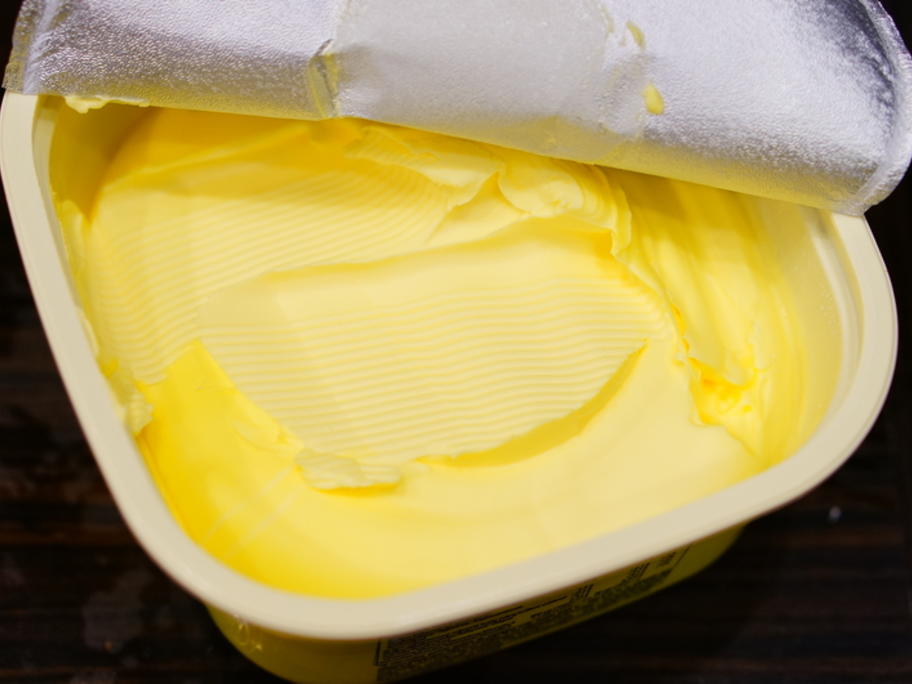 This is in direct contrast to previous research that has suggested omega-6 may cause inflammation and increase the risk of diabetes.
Omega-6 is found in bean and seed oils, such as soybean and sunflower oils, as well as in nuts.
The findings, taken from an analysis of 20 studies involving 40,000 adults, support clinical recommendations to increase dietary intake of omega-6 rich foods to