Why Medicare should pay for pharmacy BP management
Patients want pharmacists to help them manage their blood pressure – and they want Medicare to pay for it, according to an Australian study.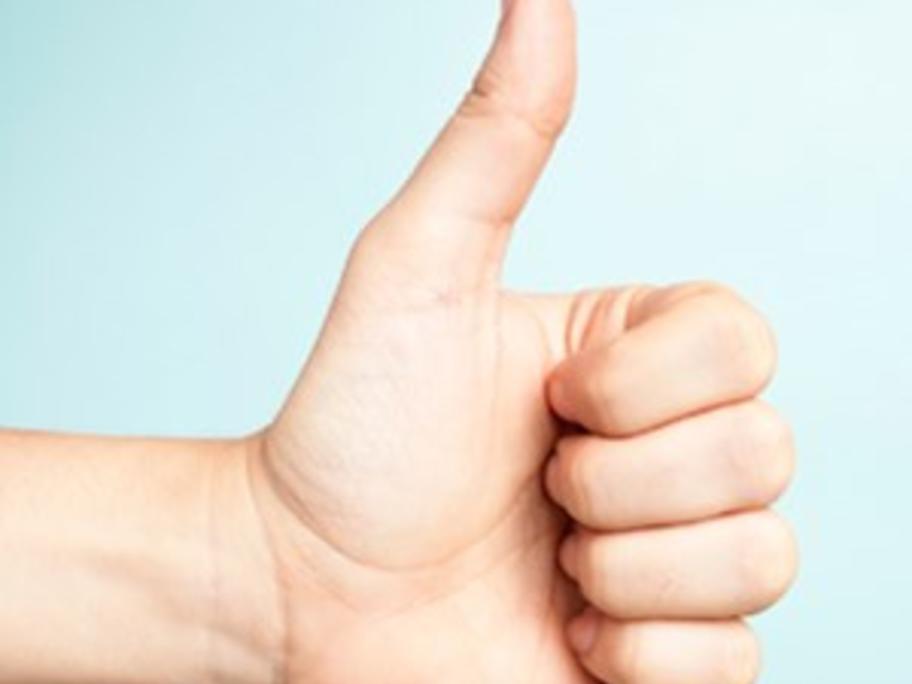 Ongoing monitoring and advice by pharmacists should be provided alongside GP care, patients told researchers led by Beata Bajorek from Sydney's University of Technology.
They say pharmacist-intervention is convenient, relaxing and helps them adhere to their medications.
Patients also noticed pharmacists took the necessary time and care with each consultation, the researchers write in the International Journal of