Why migraine needs a new treatment approach
Red wine, cheese and chocolate are common migraine triggers, according to the latest evidence, which suggests migraine may be a disorder of metabolism.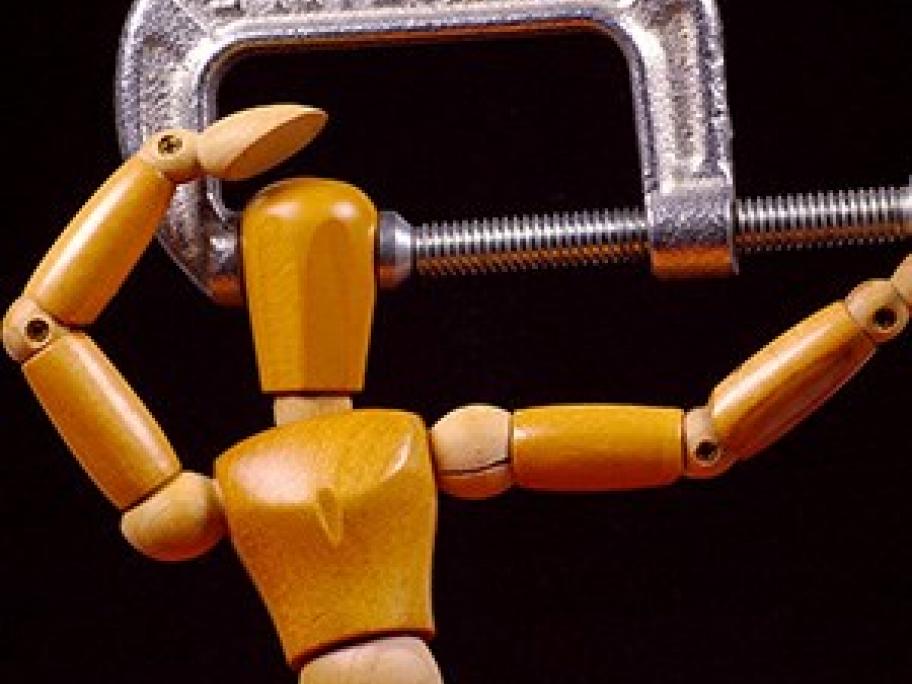 The authors of the Australian study are calling for a review of the current treatment of migraine patients.
To date, the focus on prevention has been largely pharmacological, they note.
Their review of the literature shows that the biochemical changes that occur before and during a migraine attack are consistent with the development of a metabolic challenge.
"From the evidence presented, it would appear that most of the common migraine