Why more doctors are firing their patients
There's no need to put up with bad behaviour, says medicolegal expert
An increasing number of doctors are resorting to dismissing their patients, mostly for reasons of self-preservation and to avoid further conflict, anecdotal evidence suggests.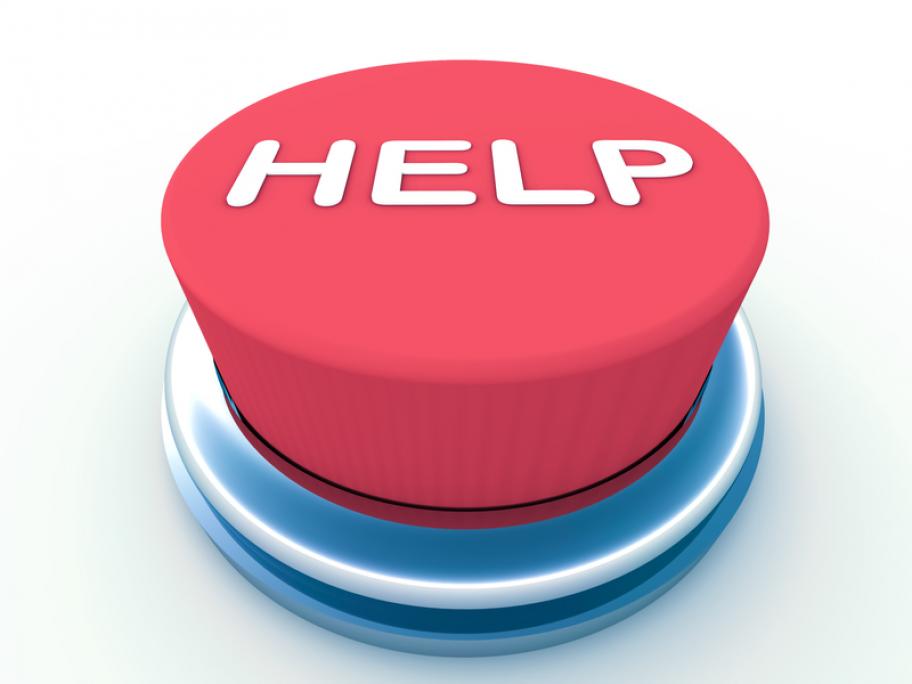 Medicolegal advisor and GP Dr Sara Bird says the main driver is "unacceptable patient behaviour". 
This tends to involve verbal abuse, threatened violence or harassment, but can also be other boundary violations including "lovelorn" patients and non-compliance. Another issue is drug-seeking behaviour.
While dismissing patients is still "unusual" in Australia, Dr Bird says it appears to be on the increase