Why nurses are best for type 2 patients
Practice nurses should have a stronger role in primary care when it comes to treating type 2 diabetes, Australian research suggests.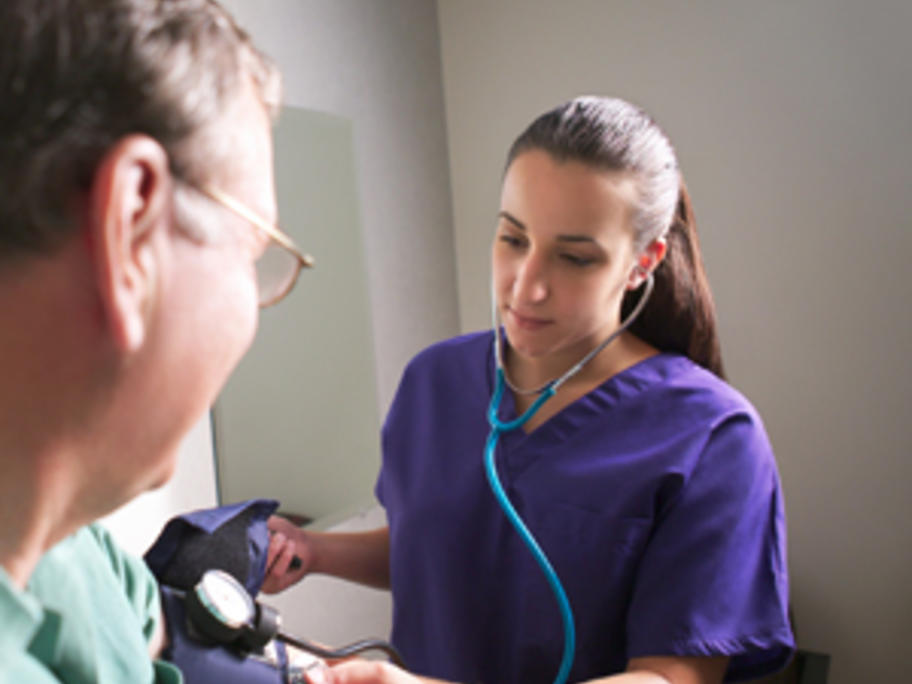 That's because insulin treatment is more likely to be initiated in a timely way and long-term outcomes for patients are generally better.
Based on these findings, the study authors, from the University of Melbourne, conclude that nurse-led insulin initiation should be part of routine diabetes management in primary care.
This new model of care means an enhanced role for the practice nurse, who would be trained and mentored by a