Why older doctors want to keep working
Many older doctors say they don't plan to retire any time soon, citing financial stress and anxiety about ageing as reasons for their reluctance to kick back and take it easy.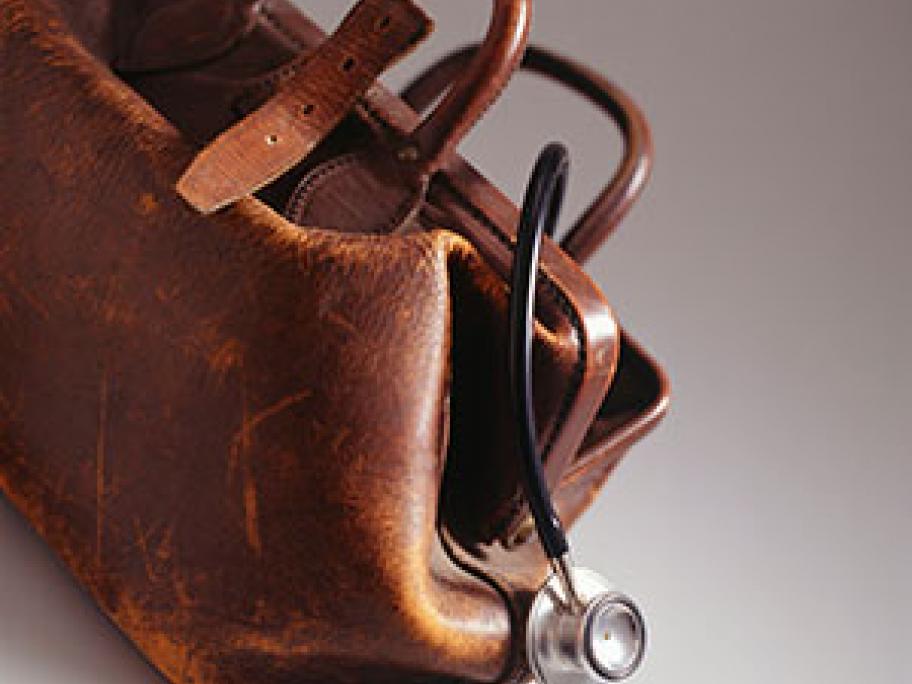 A study of more than 1000 Australian doctors aged 55-plus has found that a third have no clear retirement plans.
Doctors cite the central role work plays in their lives and the sense of purpose the job engenders as yet more reason to stay in the job.
The researchers suggest that being a doctor is so closely linked with self-identity, that it makes retirement "threatening".
They note that of the doctors who