Why older drinkers are a worry
More than half of the alcohol drunk in Australia is done so at dangerous levels, new research reveals, and those aged 35-54 are the worst offenders.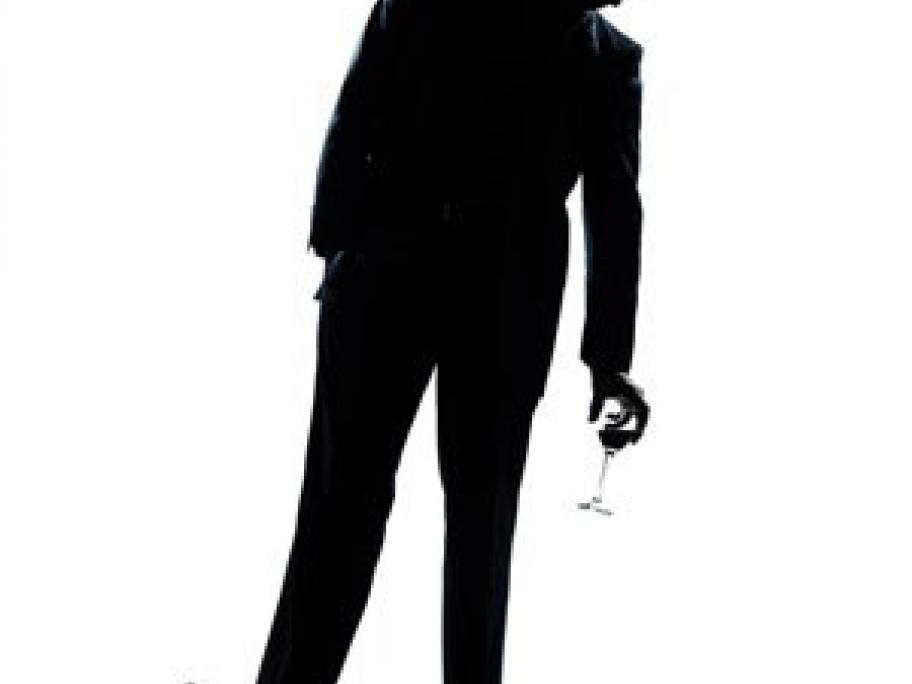 The Melbourne study of drinking patterns in more than 200 people found that while only 28% drink at levels above the recommended two standard drinks per day, this group is drinking 84% of the total alcohol consumed, and they are doing it mostly at home.
The research also reveals that the proportion of both older men and women who drink to long-term risk is on the increase.
Conversely, younger drinkers