Why older women should go easy on red meat
Postmenopausal women who eat a high protein diet may be at increased risk of heart failure, especially if most of the protein comes from red meat.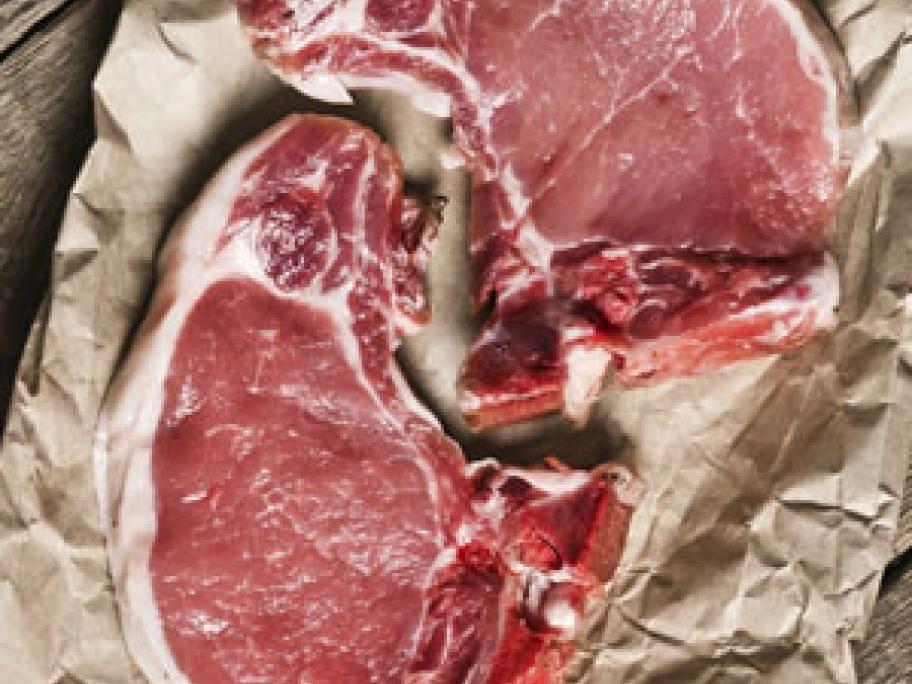 The barbecue-stopping finding comes from a five-year study into the diets of over 100,000 women aged 50 to 79.
The research presented in New Orleans this week shows the rate of heart failure in red meat eaters was significantly higher than those who ate less protein or who got it from other sources.
"Higher calibrated total dietary protein intake appears to be associated with substantially increased heart failure risk while vegetable protein intake