Why 'old-school' antibiotics are fine in kids with UTIs
Most children presenting to an ED are given unnecessary intravenous treatment, study says
Appropriate "old-fashioned" antibiotics are underutilised in children with UTIs, research suggests.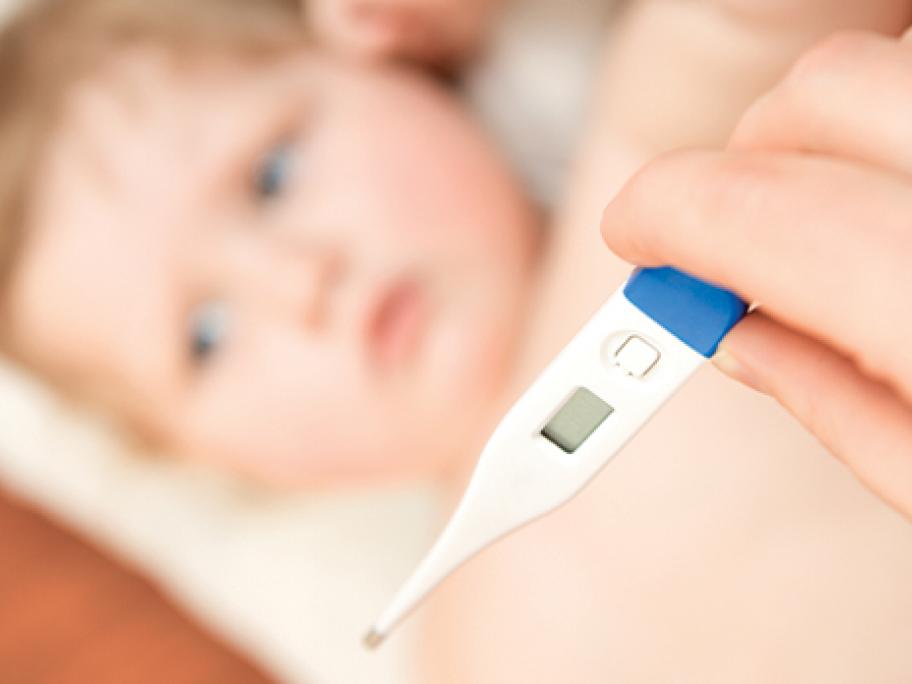 In a review of ED presentations to the Children's Hospital at Westmead in Sydney, only one in every 12 kids under five with a UTI was prescribed cotrimoxazole, the recommended first-line antibiotic.
IV antibiotics were given in nearly half of cases, which was largely unnecessary, said study author Associate Professor Hasantha Gunasekera, a paediatrician at the hospital.
"The vast majority could be treated as outpatients or in the