Why 'old-school' antibiotics are fine in kids with UTIs
Most children presenting to an ED are given unnecessary intravenous treatment, study says
Appropriate "old-fashioned" antibiotics are underutilised in children with UTIs, research suggests.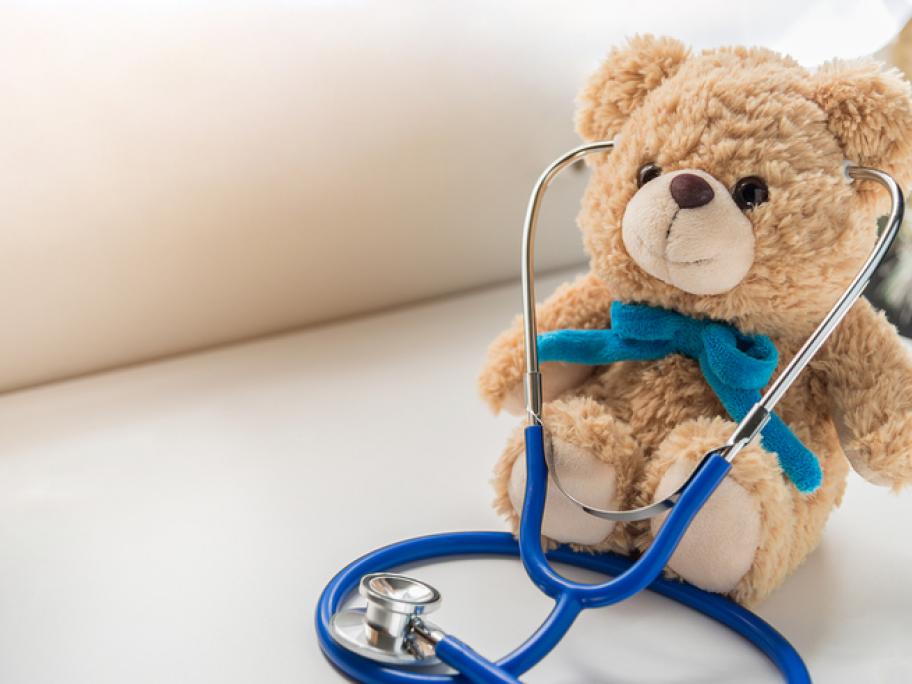 In a review of ED presentations to the Children's Hospital at Westmead in Sydney, only one in every 12 kids under five with a UTI was prescribed cotrimoxazole, the recommended first-line antibiotic.
IV antibiotics were given in nearly half of cases, which was largely unnecessary, said study author Associate Professor Hasantha Gunasekera, a paediatrician at the hospital.
"The vast majority could be treated as outpatients or in the community with oral antibiotics, and only children with complicated infections, or abnormal urinary tracts, such as obstruction, would require specialist assessment and a non-first-line antibiotic," he said.
"Old-fashioned oral antibiotics are pretty good, and cotrimoxazole remains an acceptable choice."
The review of 1200 cases of UTIs identified among a prospective cohort of febrile children showed only half of them were treated in accordance with Therapeutic Guidelines: Antibiotic.
The researchers said children were also being undertreated, with no antibiotics being commenced in the ED for one-third of cases.
The study was reassuring on antibiotic resistance, however, as there was no evidence of an increase over the study period from 2004 to 2009.
This was a surprising finding, Dr Gunasekera said, given that in other regions of the world, particularly in Lebanon, there was an increase in the incidence of extended-spectrum beta-lactamase-producing Gram-negative bacteria among kids with UTIs.
---
More information: Journal of Paediatrics and Child Health 2018