Why the outside world is a health risk for ex-prisoners
Mental health and substance abuse problems pose the biggest dangers
Life on the outside for Australian prisoners is fraught with major health dangers — particularly for those with mental health and drug issues, research shows.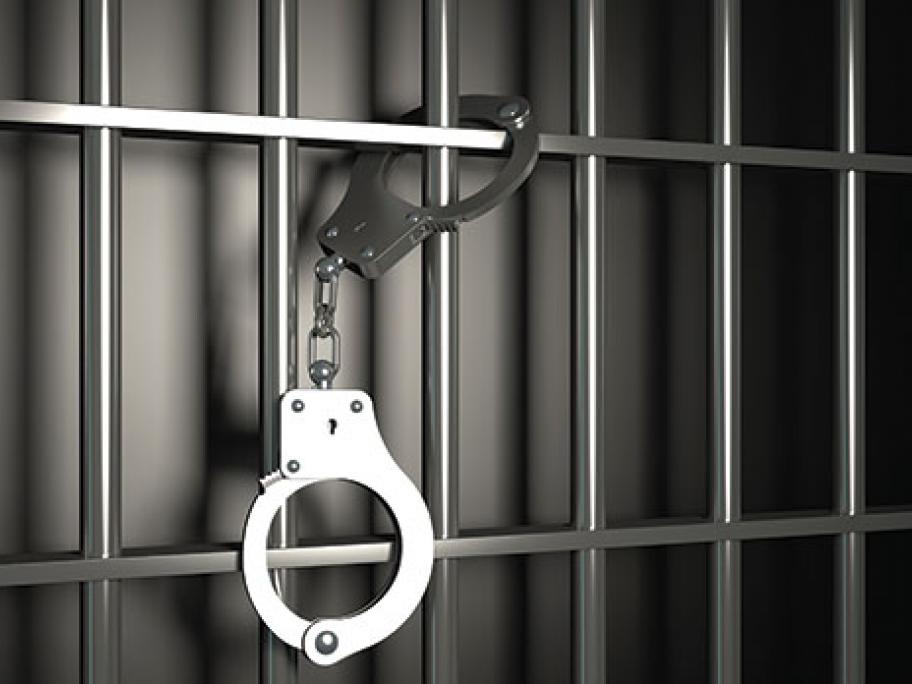 Within two months of being released, almost one in four former prisoners with a dual diagnosis (co-occurring mental illness and substance use disorder) end up at an ED with an injury, a Melbourne study has found. 
Overall, their risk of injury is 12 times greater than the general population and three times that of prisoners with no mental health or substance abuse problems.
And although