Why paracetamol pack sizes may need a TGA review
Poisons expert raises concern that youths can buy toxic amounts in supermarkets
A poisons expert has sounded a warning about adolescents using paracetamol to self-harm and says it could be useful for the TGA to review pack sizes.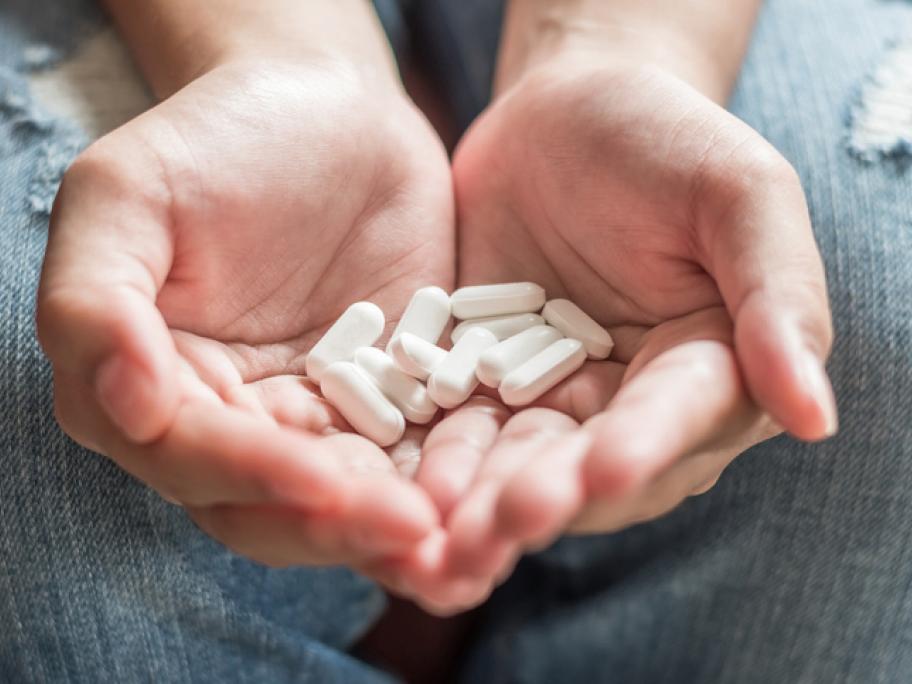 Dr Rose Cairns, senior poisons specialist at the NSW Poisons Information Centre, says there are more than 1000 cases a year of children using OTC medicines to self-harm.
These involved children aged 5-11, but the vast majority were those aged over 14.
"This is a problem that we increasingly need to address or