Why patients choose ED when they want to see a GP
Patients with non-urgent illness and injury seek treatment at EDs because of convenience, but one-third would rather see their GP if possible, a survey shows.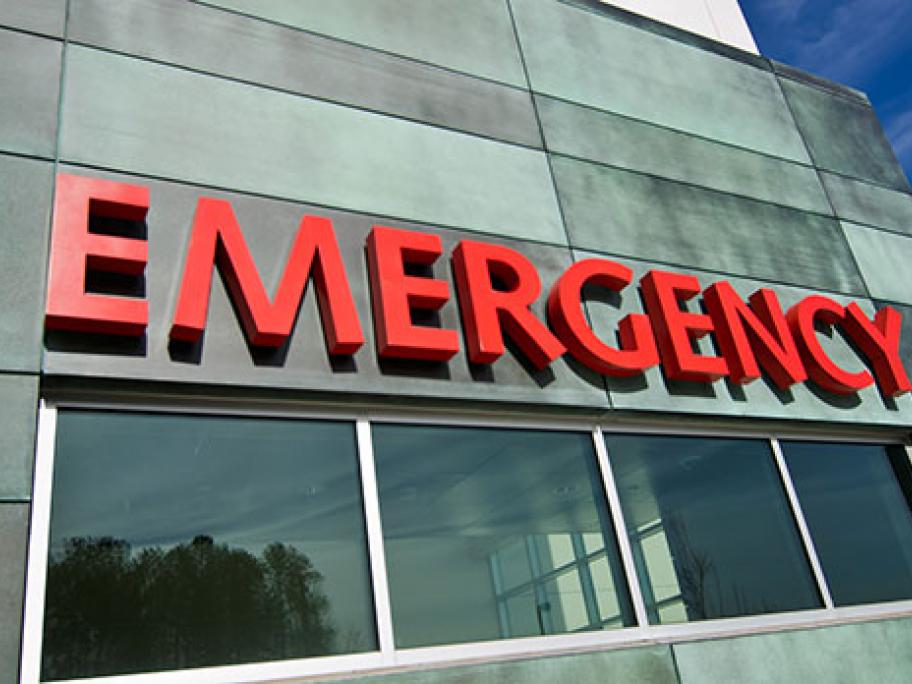 Non-urgent cases made up half of all the presentations in a survey of patients at a Tasmanian ED.
These patients tended to be younger, and one-third of non-urgent presentations were for musculoskeletal complaints including pain or injury to limbs, joints and back.
In the study, 415 patients who had been triaged level four or five completed a survey, which included a list of possible factors contributing to their decision to attend an ED