Why patients don't engage with stressed pharmacists
Survey shows high level of concern about burn-out
Patients who believe a pharmacist is too busy or burnt out are reluctant to ask them questions about their medications or health, a US survey has revealed.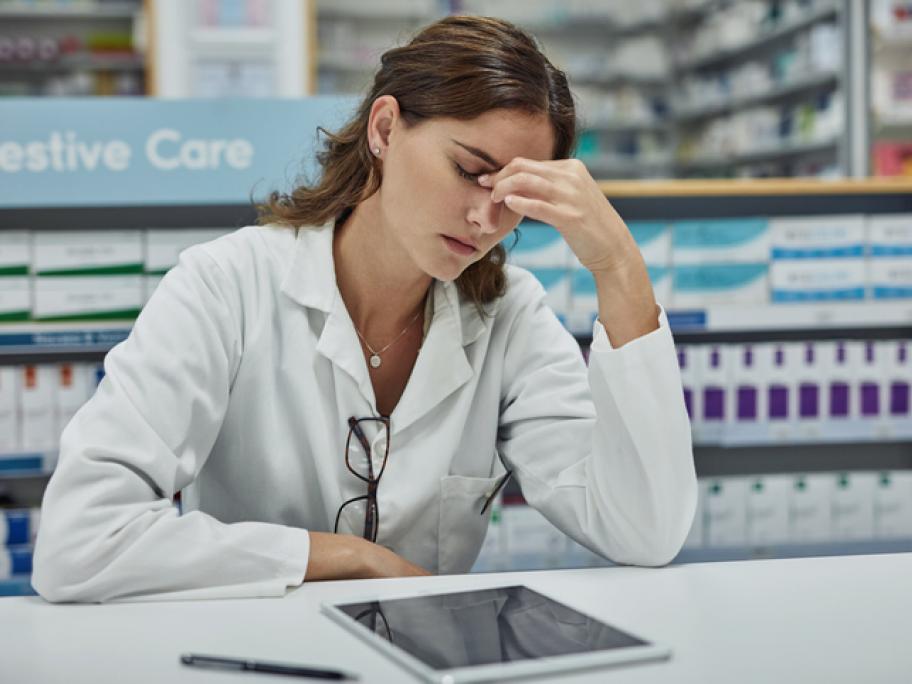 The American Society of Health-System Pharmacists (ASHP) survey of more than 2000 adults found one in four patients think community pharmacists are often burnt out.
And nearly half (47%) say they would hold off asking a question of any healthcare professional who appeared burnt out because they wouldn't want to add to their stress.
"To build a resilient