Why patients on metformin need regular vitamin B12 screening
It's an under-appreciated issue in clinical practice, says expert
Patients with type 2 diabetes on metformin need regular vitamin B12 screening to avoid deficiency and associated peripheral nerve damage, researchers say.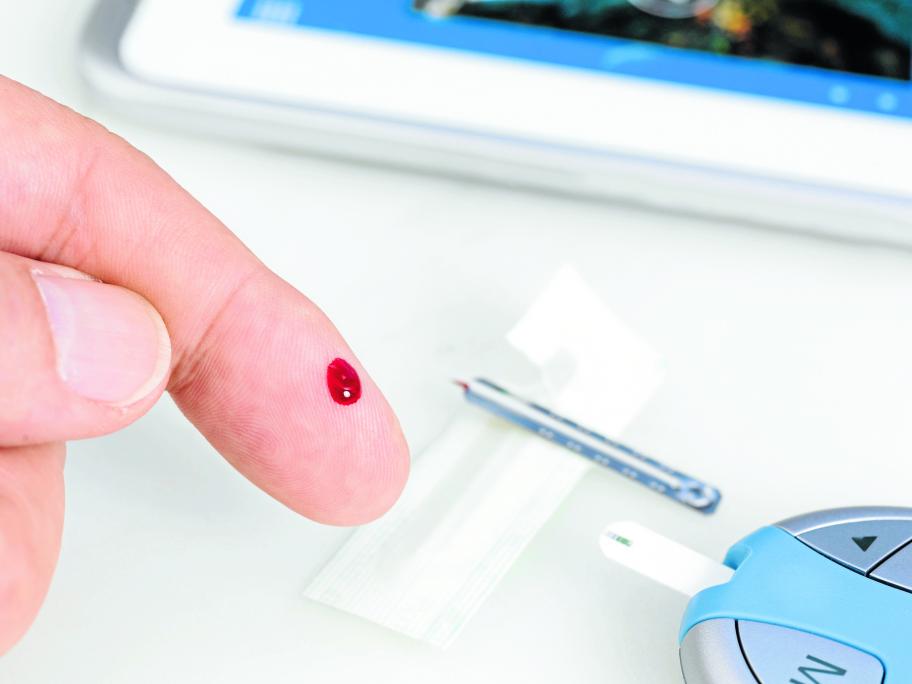 The issue is under-appreciated in clinical practice, according to endocrinologist Professor Jerry Greenfield from the Garvan Institute of Medical Research in Sydney.
He was commenting on a UK conference presentation showing that in an audit of 157 patients at a general practice in Nottingham, two-thirds had not had their vitamin B12 levels checked.
Some 10% were known to