Why patients need tests before and after rituximab
Expert committee recommends obtaining a baseline IgG level
Patients being considered for rituximab therapy should be checked for low gammaglobulin levels before and after the therapy is given, researchers report.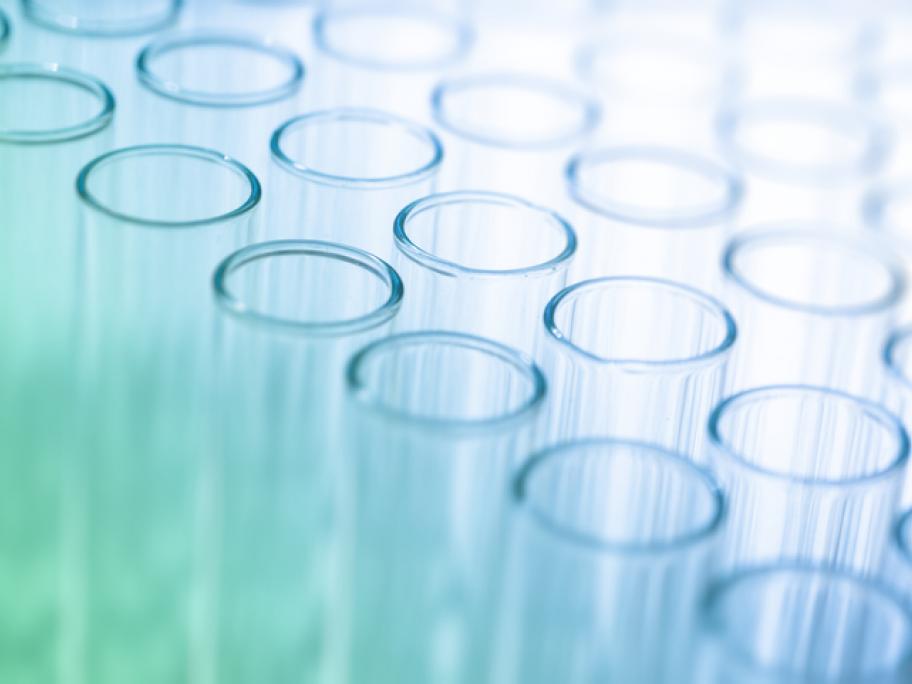 Several reports have described prolonged hypogammaglobulinaemia and associated infections in patients receiving rituximab, a monoclonal antibody that depletes CD20-expressing B cells.
The Rituximab Consensus Expert Committee recommends obtaining a baseline IgG level before initiating rituximab for rheumatoid arthritis treatment and recommends measuring IgG levels before each rituximab cycle and longitudinally.
These recommendations have not been adopted across specialties in which rituximab treatment is indicated.
Dr Sara Barmettler from Massachusetts General Hospital, in Boston, and colleagues evaluated outcomes of nearly 4,500 patients who received rituximab to determine current levels of screening for hypogammaglobulinemia, risk of infection and variables associated with an increased risk of mortality.
Most patients who received rituximab (85%) did not have immunoglobulin levels checked in the 12 months before initiation of therapy; of those checked, 48% had mild to severe hypogammaglobulinemia, the researchers reported in JAMA Network Open.
Moreover, 19% of patients with normal IgG levels before rituximab therapy developed mild to severe hypogammaglobulinaemia after rituximab, as did 23% and 22% respectively of those with mild or moderately low gammaglobulins at baseline.
Severe infection rates were significantly higher in the six months after rituximab initiation (22%) than in the six months before (17%).
The occurrence of serious infectious complications in the six months before and after rituximab infusion was associated with significantly increased mortality risk, with similar patterns of association in patients who had low IgG in the 12 months before the first rituximab infusion or in the 18 months following the first rituximab use.
Among patients who received immunoglobulin replacement after rituximab treatment, higher cumulative doses of immunoglobulin were associated with a significantly reduced risk of serious infectious complications.
"Prior to initiation of rituximab, we recommend routinely checking immunoglobulin levels and baseline B-cell numbers to evaluate for underlying immunodeficiency," the researchers concluded.
"If hypogammaglobulinemia is uncovered, we recommend close monitoring for clinical infections and monitoring of laboratory values, with consideration of referral to a clinical immunologist for further evaluation.
After completion of rituximab therapy, we recommend periodic laboratory monitoring to identify patients with persistent immune dysfunction who may benefit from [immunoglobulin replacement]."
Dr Barmettler did not respond to a request for comments.
More information: JAMA Network Open 2018; online 2 November