Why patients put off seeing the doctor
Many patients put off seeing their doctor about cancer symptoms because they are afraid of wasting their time or receiving a rude reaction, according to new research.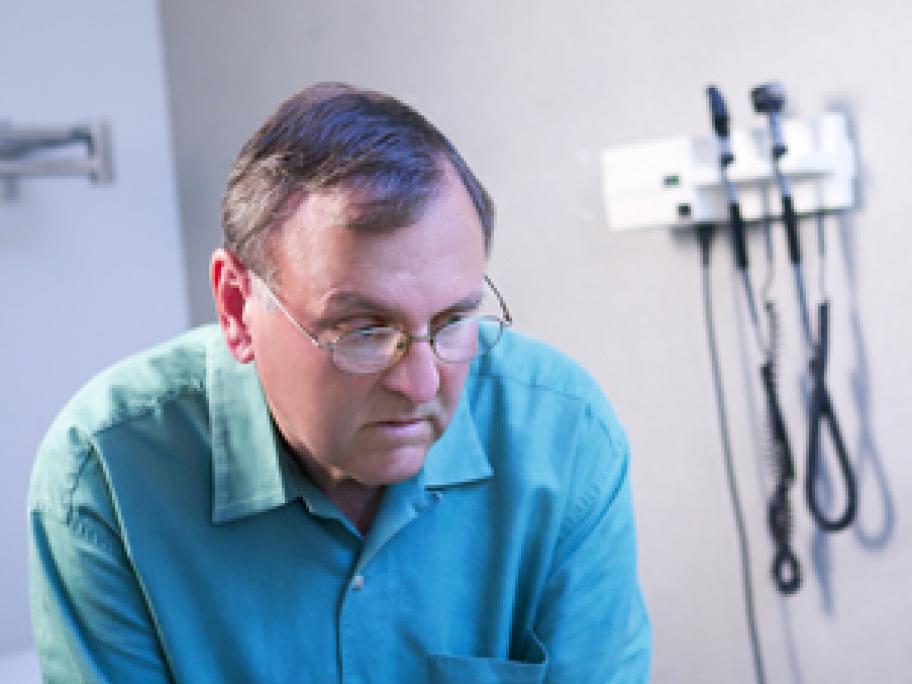 The qualitative study explored the reasons why some people delay going to the doctor.
It highlighted a common a perception that unless symptoms seem very serious the GP is unlikely to be interested.