Why pharmacist who beat addiction has failed to win back his registration
Tribunal found it remarkable he had not read the reasons for the cancellation
A NSW pharmacist who beat an opioid addiction has failed to win back his registration.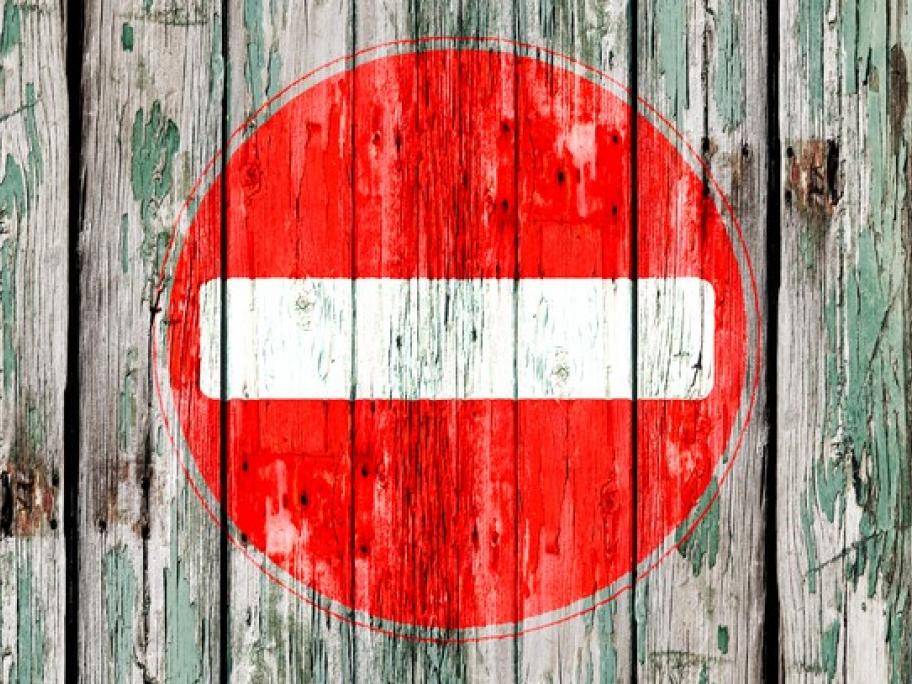 Dr Dale Larden's application for re-registration was premature as access to opioids could trigger a relapse, the NSW Civil and Administrative Tribunal ruled.
He lacked insight into the reasons for his addiction and had no plan to prevent a relapse.
Further, Dr Larden hadn't made any attempt to reconnect with pharmacy even by "simply reading the literature".
The former pharmacist, who has a PhD in pharmaceutical chemistry, lost his registration in 2009 after being convicted on three occasions for forging prescriptions and altering drug registers.
Dr Larden, who completed a methadone program, could have applied to have his registration reinstated in 2012 but felt he was "not ready", the tribunal noted.
He has worked for the University of NSW's school of optometry since 2008 and told the tribunal he wanted his registration back to "close the loop" or "right the wrongs".
At the time his registration was cancelled, he claimed to be bored with retail pharmacy.
The ex-pharmacist's drug addiction began in 1992 when he began extracting codeine from Panadeine to help with life pressures.
He eventually moved to stronger opioids and in 2004 lost his job for misappropriating oxycontin.
After in-patient treatment he began abusing Nurofen Plus and Di-Gesic while employed as a hospital pharmacist. Eventually he became a prison pharmacist but his addiction left him unable to function appropriately.
At the time his registration was cancelled Dr Laden said he didn't think he could be trusted with medications and had no ambition to return to pharmacy.
While the tribunal accepted Dr Larden had rebuilt his life, it found it remarkable he had never read the reasons for cancellation of his registration.
"Insight, understanding, reflection, all appear to be in short measure. This is underscored by Dr Larden's reliance on a self-help approach and refusing to see a psychologist or psychiatrist."
The tribunal didn't impose a minimum period before Dr Larden can reapply, instead issuing a number of conditions that would have to be met first.
These included having a drug counsellor or joining a drug rehabilitation group, finding a mentor and undergoing regular drug testing.