Why pharmacists are saying no to the e-health system
The government's $1 billion e-health record system could be heading for white-elephant status in community pharmacy – with fewer than 5% using it in any given week.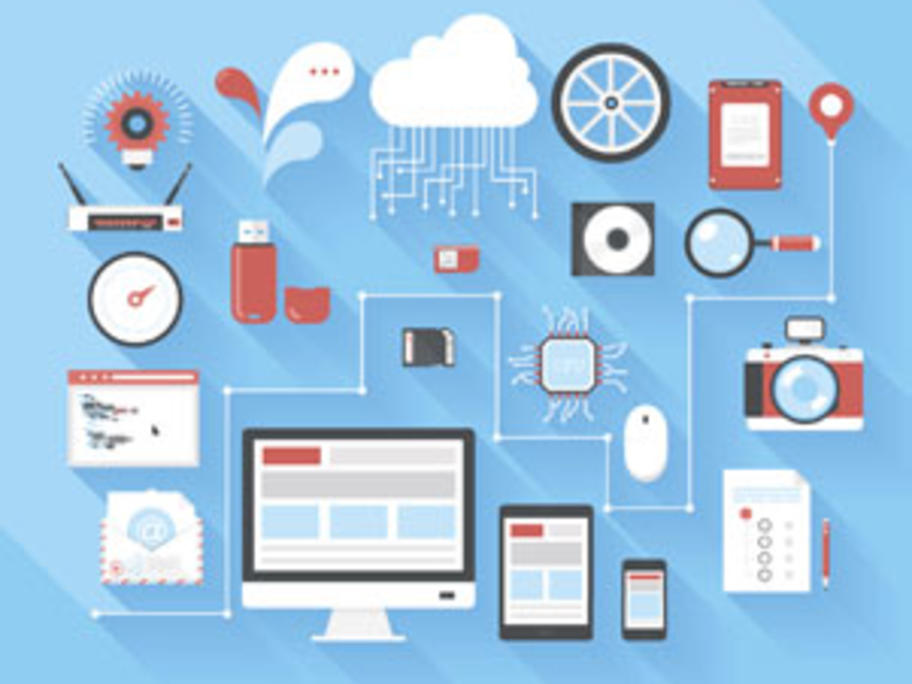 Only about 1250 pharmacies are registered for the system, previously known as PEHCR and now called My Health Record. And only 20% of these view or upload information in any seven-day period, according to the department of health.
It says that once fully rolled out, the system will enable automatic uploading of dispensing information to a patient's e-record. Pharmacists will be able to view a