Why pharmacists are their own worst enemy
Words like 'retail' should be banned, says professor
Pharmacists are their own worst enemy when it comes to practising at their full scope of practice, says a Canadian pharmacy academic lined up to speak in Sydney in September.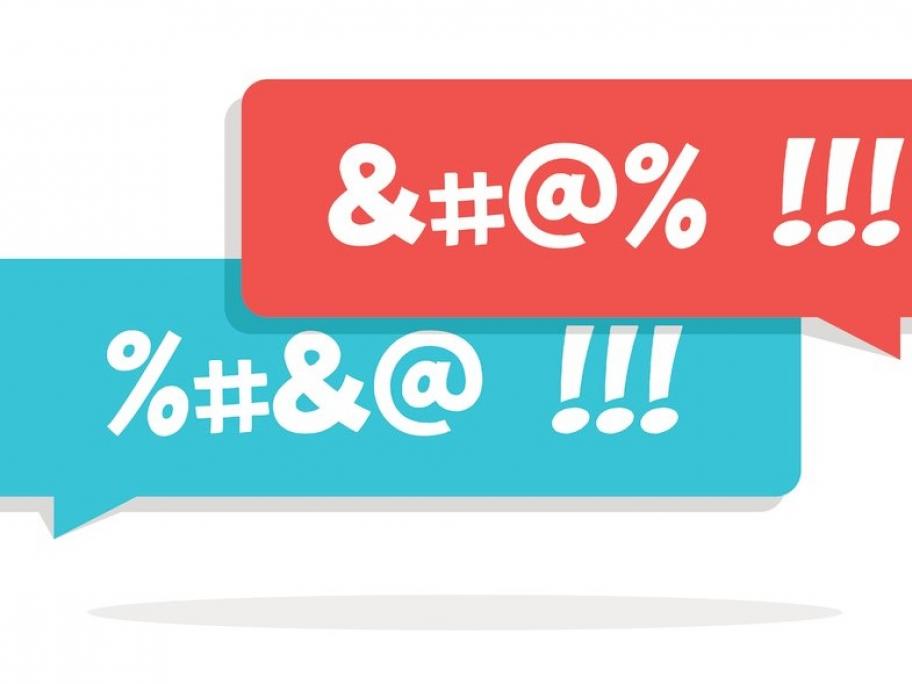 One of the biggest mistakes is to create a culture and impression of being retailers, says Professor Ross Tsuyuki, who will share his views at Pharmacy Connect.
"We all want to practise to our full scope. There are many barriers, but many of those barriers are those which we create and perpetuate ourselves," he says.
Conference convenor Kos