Why pharmacists need pay for complementary medicines advice
Pharmacists should be paid to provide reliable advice about complementary medicines, according to Australian-based research.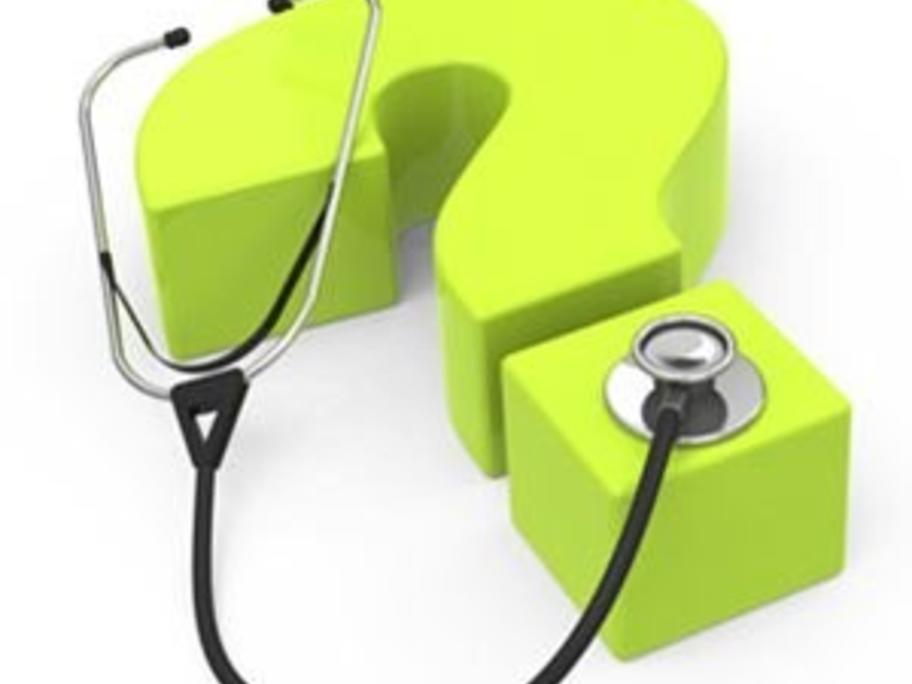 The researchers, including Joanna Harnett from the Sydney University pharmacy faculty, asked pharmacists how CMs should be integrated into pharmacy practice.
One of the key strategies to emerge was government remuneration for pharmacies that provide professional services regarding CM use.
These services would be developed by pharmacy organisations, which would also develop guidelines and resources for pharmacies.
The