Why pharmacy leads on equal pay for women
Graduate salaries have fallen for males and increased for females
Female pharmacy graduates earn the same as their male counterparts, unlike other professions, according to results from the latest Graduate Outcomes Survey.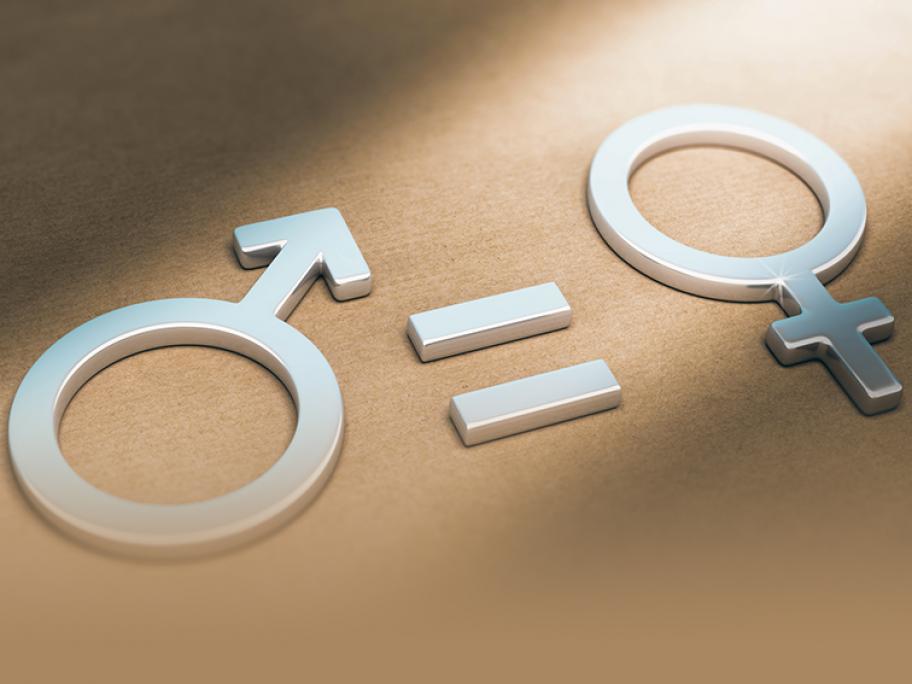 The 2019 survey — which encompassed more than 132,000 undergraduates (699 pharmacists) from 109 universities and tertiary institutes — contains good and bad news for pharmacists.
The results show that pharmacists have the highest rate of full-time employment (95.7%) of all professions. However, new graduates earn just $48,000, the lowest median full-time salary among university graduates.