Why poor sleep may lie at the core of chronic fatigue
Study finds link between teenagers' sleep hygiene and anxiety levels
Crucial new research could provide some clarity on the controversy surrounding the diagnosis and treatment of chronic fatigue syndrome/myalgic encephalomyelitis (CFS/ME) in adolescents.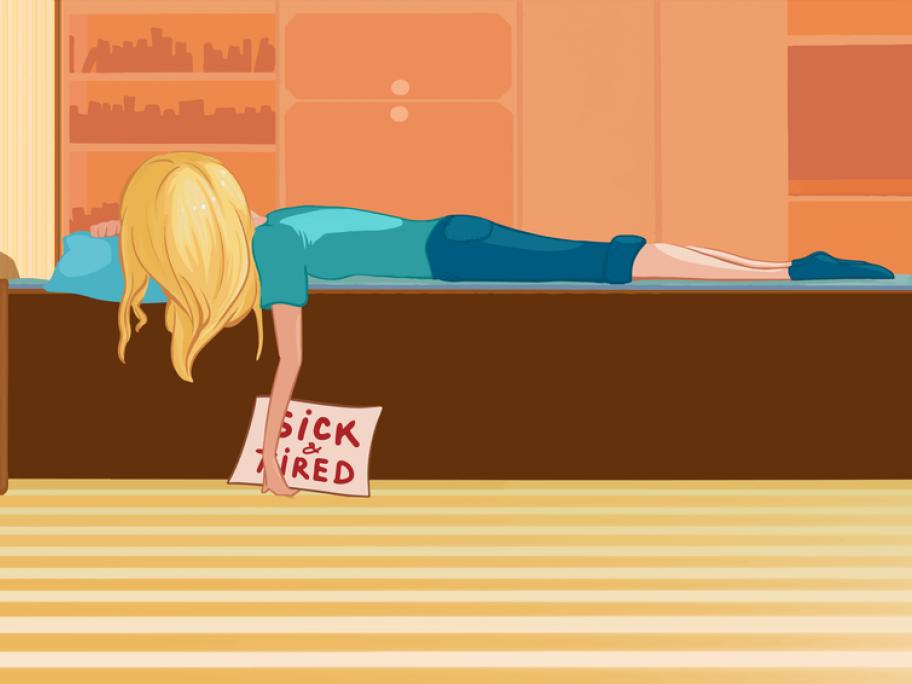 A study of 166 adolescents found objective and subjective evidence of sleep disturbance in those with CFS/ME compared to healthy adolescent controls.
During the two-week study period, the teenagers' sleep was assessed by using an actigraphy watch.
On average, those with CFS/ME were found to have significantly longer objective sleep onset latency, time in bed, total