Why pregnancy and some AEDs don't mix
A new Cochrane review on the safety of prenatal exposure to antiepileptic drugs (AEDs) highlights the need for preconception counselling.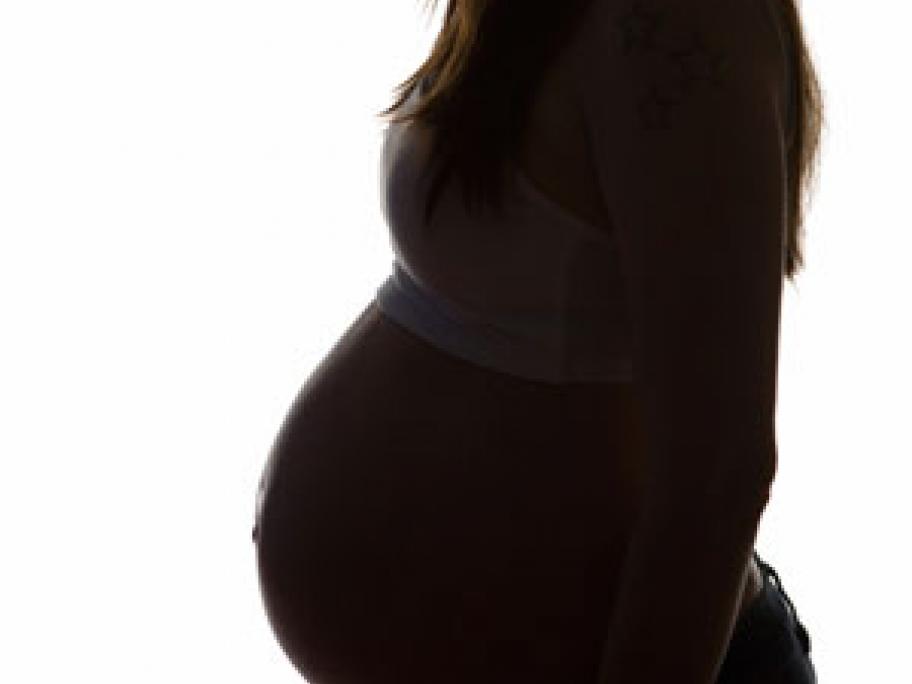 The review of 28 studies confirms children exposed to certain AEDs are at significant risk having a birth defect or poorer level of development.
The evidence indicates sodium valproate carries the greatest risk for the unborn child.
Both younger and older children exposed to valproate in utero show poorer cognitive development in comparison to