Why prescriptions should state patient's disease
Key findings and suggestions from health and welfare report
Adding the condition or disease being treated to prescriptions could help prevent over-prescribing, according to the Australian Institute of Health and Welfare (AIHW).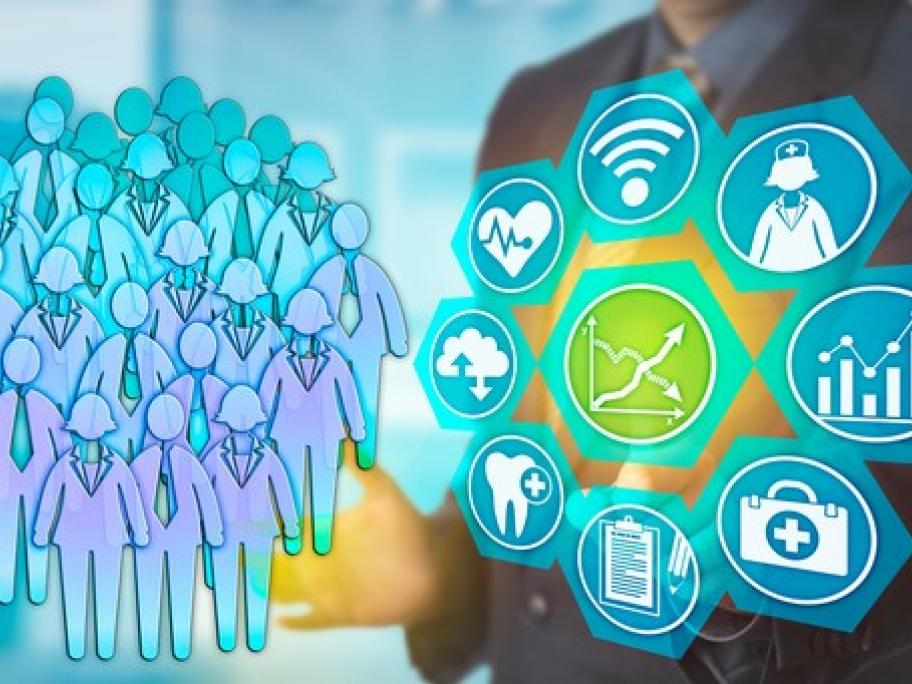 The AIHW has released its latest report on Australia's health but says the snapshot is missing information linking diseases to prescriptions.
Recording the condition being treated on PBS scripts would "greatly help" assess how much money is spent on each disease group.
"It may also shed some light on whether some medicines are being over-prescribed for certain conditions," the AIHW states in Australia's Health 2018.
Here are seven other key findings:
In 2016/17, the Federal Government subsidised more than 280 million PBS prescriptions at a cost of around $12 billion. The number of PBS prescriptions fell by 2% from the previous year. Some 9.3 million RPBS scripts were also dispensed, 10% fewer than the previous year.
The government spent $24 per person on mental health prescriptions in 2015/16.
People spent $1.4 billion on vitamins and homeopathic remedies — the highest selling OTC group — in 2015/16. This was a 21% increase on the previous year and nearly three times the $537 million spent on analgesics, the second highest selling OTC group.
Codeine prescriptions were the second-most common opioid prescription in 2014/15, accounting for 23% of scripts.
On a snapshot day in June last year, nearly 50,000 people receive treatment for opioid addiction. Some 4.2% reported codeine was their drug of addiction.
Around one million people have used a pharmaceutical for non-medical purposes in the past 12 months.
Pharmaceutical poisoning is the fourth most common cause of death by injury. The top three causes are falls, suicide and transport accidents.