Why probiotics have no place in daycare
New evidence casts doubt over the use of probiotics for preventing infections in young children.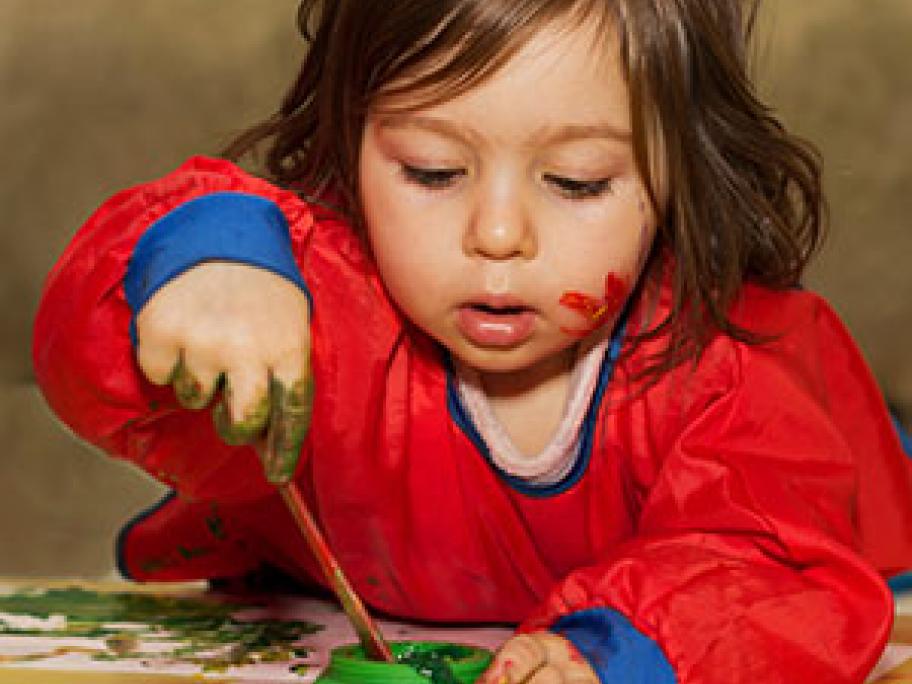 The findings challenge the school of thought that probiotics should be routinely recommended in daycare as a preventive measure.
The study, by a team of Danish researchers, found that a daily dose of the two probiotic strains, Bifidobacterium animalis subsp lactis and Lactobacillus rhamnosus, had no effect on rates of upper respiratory and gastrointestinal infections.
The researchers randomised 290 children aged 8-14 months to receive either a mixed probiotic or