Why professor opted out of community pharmacy
Fifteen years ago Professor Greg Kyle (pictured) was preparing to sell his rural pharmacy.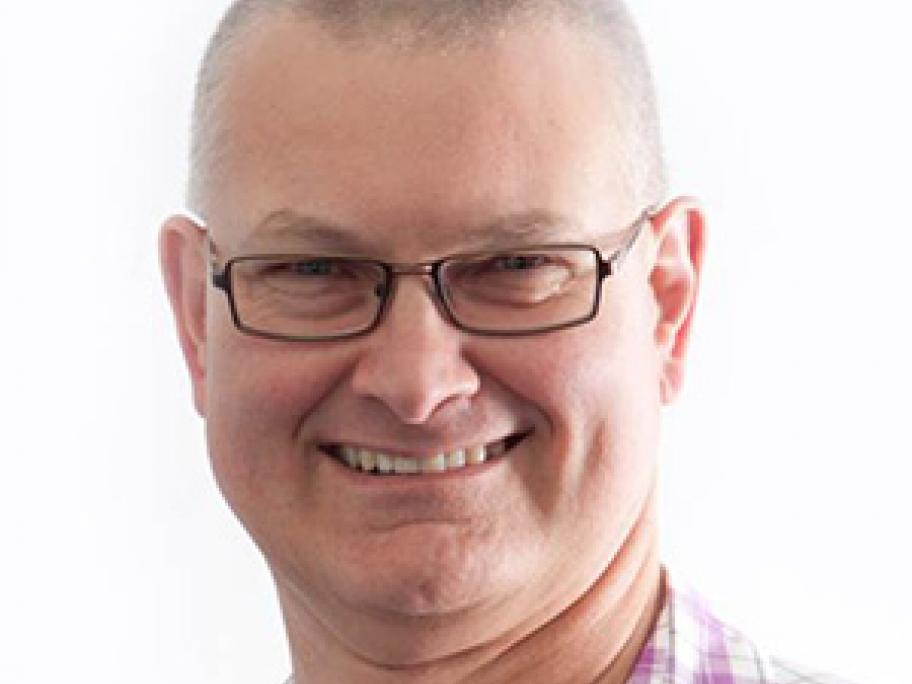 His decision to leave community pharmacy was partly for personal reasons.
But he was also disenchanted by what he saw as the demise of the sector - the rise of the big box pharmacy and its flow-on effect of commoditising medicine.
"I could see the writing on the wall then. It was going to be all about price and retail and prices," says Dr Kyle, now Professor of Pharmacy at Queensland University of Technology.
"My prediction was there would a be a demise of community