Why PSA wants pharmacists to refuse to dispense off-label hydroxychloroquine
Professor Chris Freeman is concerned about keeping stock for sick patients
Pharmacists should refuse to dispense off-label prescriptions of hydroxychloroquine, says the PSA.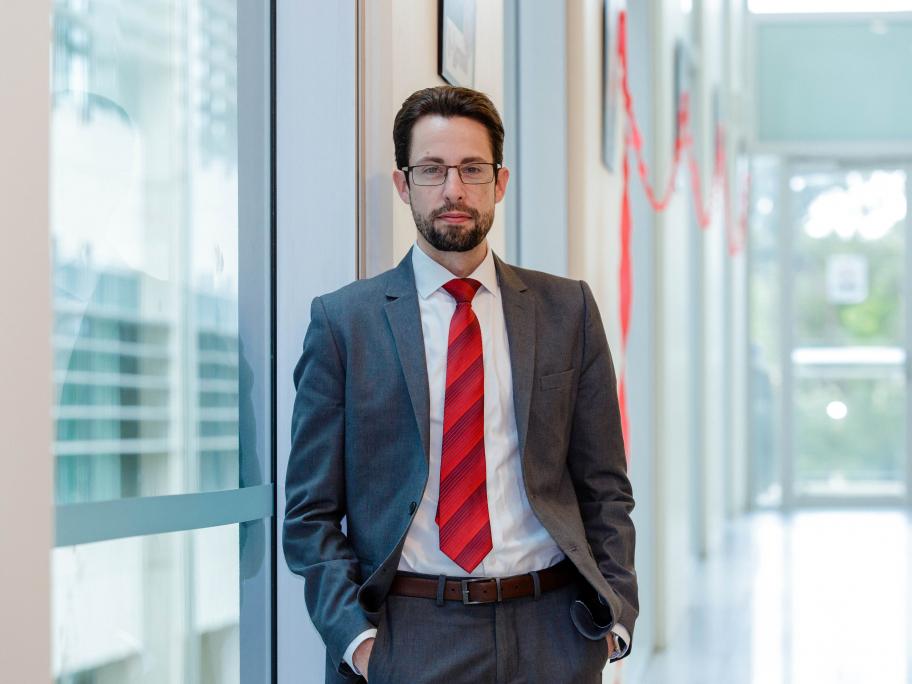 Professor Chris Freeman.
This follows a surge in just-in-case prescriptions after US President Donald Trump said the malaria medication showed promise for treating COVID-19.
An increasing number of doctors and dentists appear to be prescribing the medicine for colleagues and family, the PSA says.
In