Why serial no-show patients are a worry
The behaviour should be interpreted as a warning sign
Patients who miss multiple appointments need follow-up, according to a study that shows this type of behaviour is a warning sign.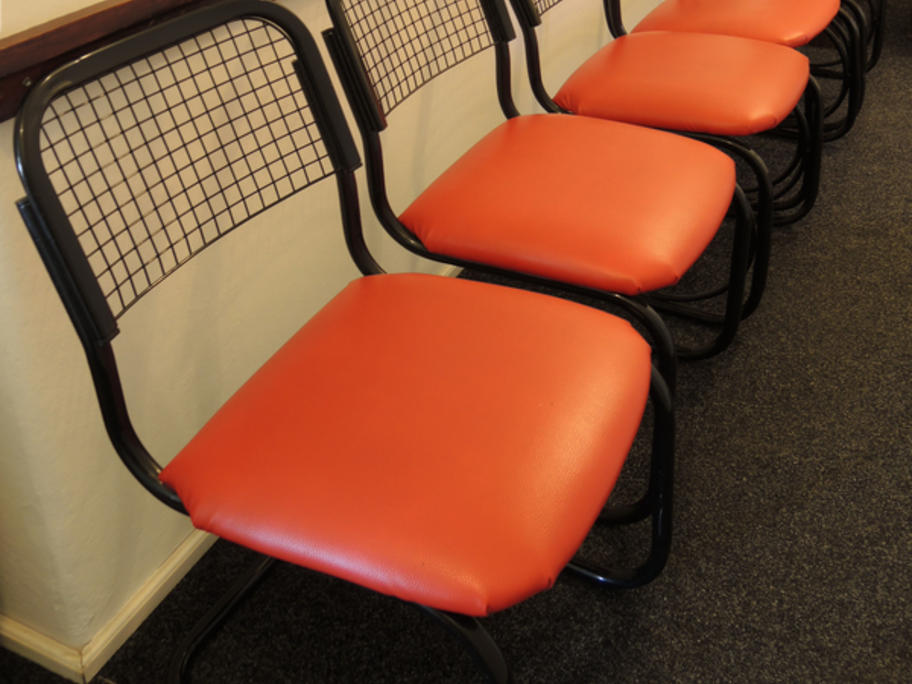 These patients are likely to be among the most socioeconomically deprived and aged 16-30 or over 90, according to the UK study involving more than 500,000 people.
Busy practices in affluent urban areas are most likely to have patients who serially miss appointments. Patients at these practices often need to book appointments a day or two in advance.
"Our results suggest that