Why singledom status is a CVD risk factor
Study confirms marriage is good for the heart
Being single, divorced or widowed should be included as risk factors for cardiovascular disease, according to the authors of the largest study to date on the relationship between marital status and CVD.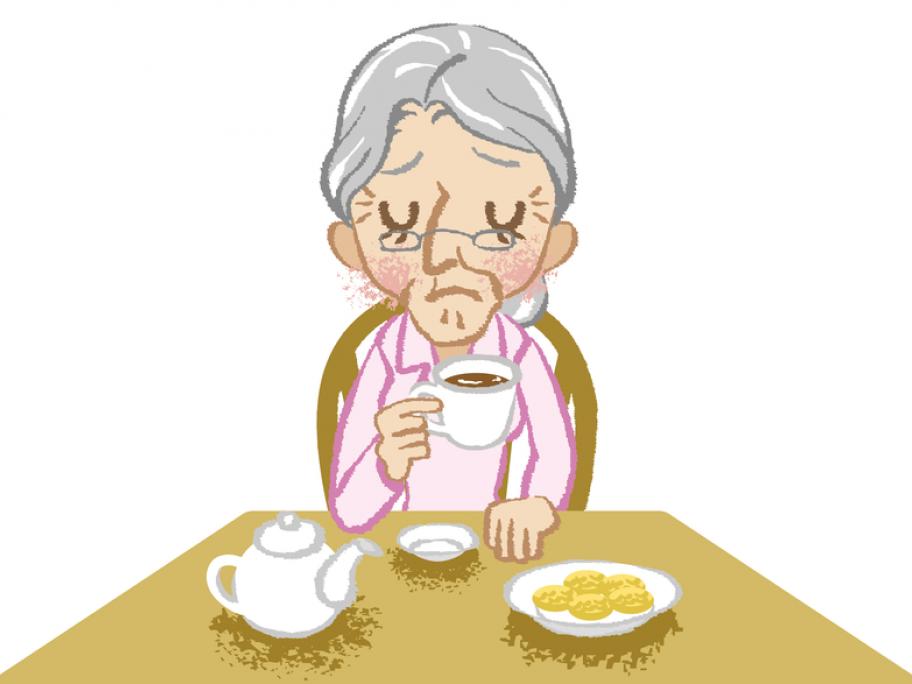 Their systematic review and meta-analysis concludes that marital status appears to influence CVD and prognosis afterwards.
Previous studies have reported inconsistent findings.
Pooled analysis of the data reveals that compared with people who were married, singletons had a 42 per cent heightened risk of