Why sitting is not the new smoking
Comparing the two trivialises the very real risks of smoking, say researchers
Sitting is not the new smoking, despite what you may have read in many high-profile and respected news outlets and journals, say global researchers.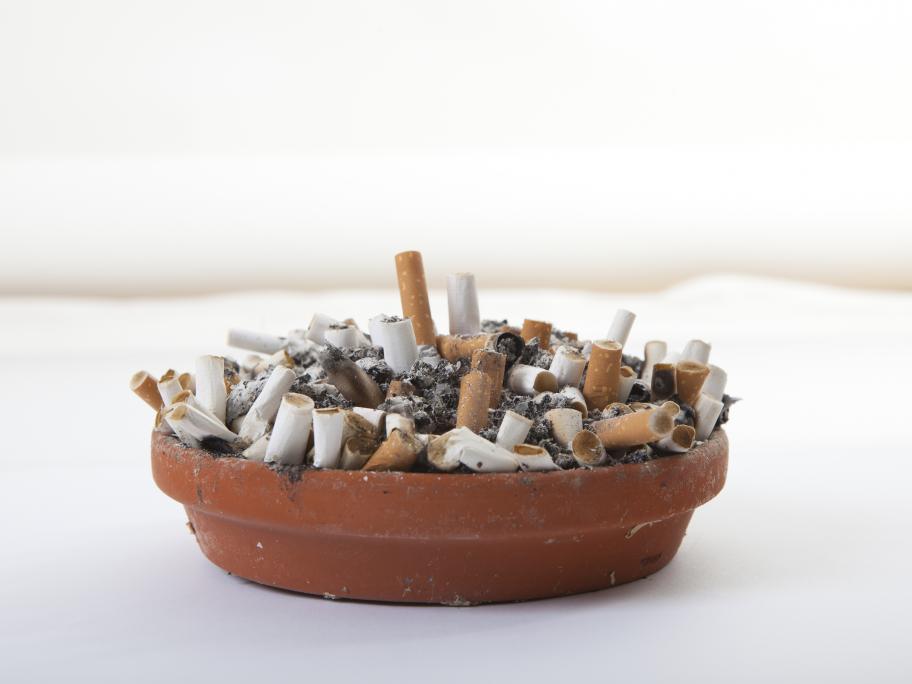 Headlines comparing the two, some even suggesting that sitting is the more dangerous habit, started appearing a decade ago and increased by an estimated 12-fold between 2010 and 2016.
However, a careful sift through the research reveals there is no comparison between the perils of sitting and the health risks of smoking, argue international researchers, including University of SA epidemiologist Dr Terry Boyle, in a commentary in the American Journal of Public Health.
"The simple fact is, smoking is one of the greatest public health disasters of the past century. Sitting is not and you can't really compare the two," Dr Boyle says.
Overall, they found a risk of premature death from any cause skyrockets to 180% in smokers, compared with sitting, which increases early death by 25%.
The economic impact and the number of deaths caused by smoking-attributable disease far outweighs that of sitting, with cigarettes expected to cause at least one billion deaths in the 21st century, they say.
In addition, sitting is neither an addiction, nor likely to cause harm to others, as smoking does through second-hand smoke.
"Sitting has no comparable capacity to affect the health of others. Furthermore, there is no research to suggest that an individual's sedentary behaviours provide harmful and unavoidable health consequences for another individual," they write.
"Given the current state of the evidence, equating sitting with smoking is unwarranted, misleading for the public, and may serve to distort and trivialize the ongoing and serious risks of smoking."
They refer to the adage in online journalism called Betteridge's Law, which refers to the use of a headline that asks a question, and is designed to be shared and read.
"Betteridge's Law of Headlines states that any headline that ends in a question mark can be answered by the word no," they write.
"Is sitting the new smoking? No."
---
More information: American Journal of Public Health 2018