Why so many type 2 patients shun insulin
One in four people with type 2 diabetes are not willing to use insulin, according to research released by Diabetes Australia.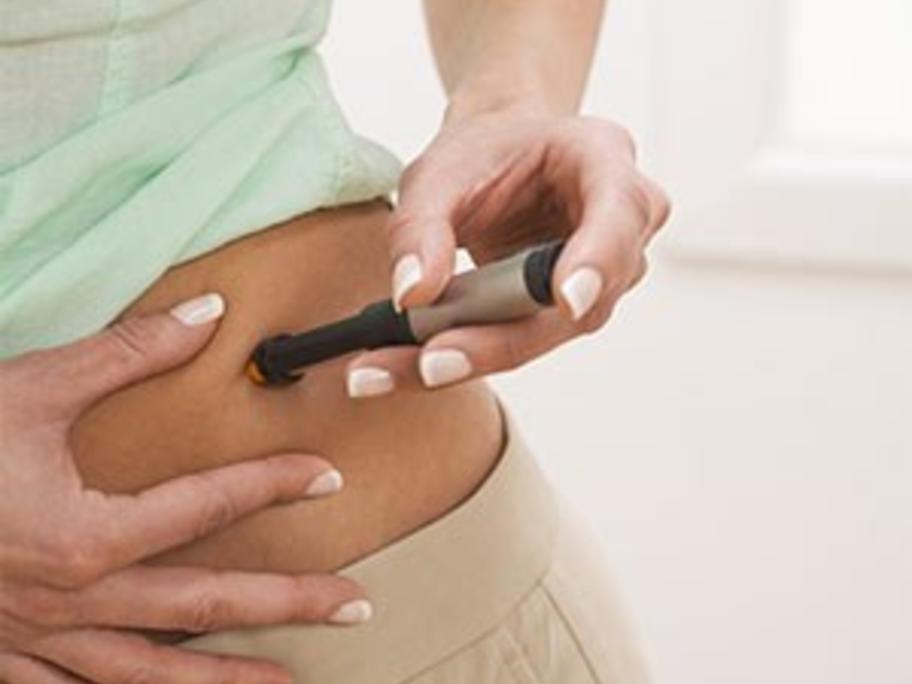 There are nearly 1.1 million Australians diagnosed with type 2 diabetes, and over 250,000 of these are prescribed insulin.
The Australian Centre for Behavioural Research in Diabetes (ACBRD) study found 70% of patients wrongly believe insulin will make their condition worse.
"For example they might be concerned that insulin might cause complications of diabetes and this might be because they might have a family member or friend who went on to