Why speedy referral is crucial for kids' scrotal pain
GPs can help by referring immediately to paediatric emergency: Australian study
Boys with acute scrotal pain need direct referral to paediatric ED so they receive treatment in the six-hour window necessary to ensure their testes are protected, say Australian researchers.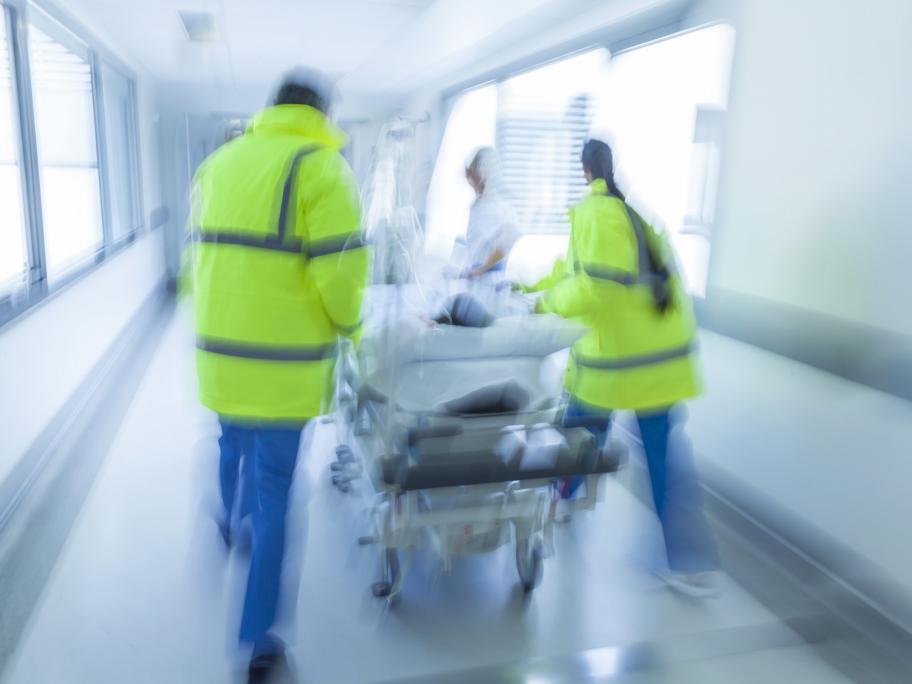 A Monash Children's Hospital study shows that unnecessary delays in treatment can put boys at risk of orchidectomy.
The researchers in the department of paediatric surgery found that parents create the longest delays to treatment, presenting to doctors on average between three hours 20 minutes and four hours after the pain had started.