Why this state's high asthma hospitalisation rate might be a good thing
It seems GPs in SA are following the guidelines better, says expert
Children in SA have the highest rates of hospitalisation for asthma in the country, but this might reflect good management, an Adelaide GP says.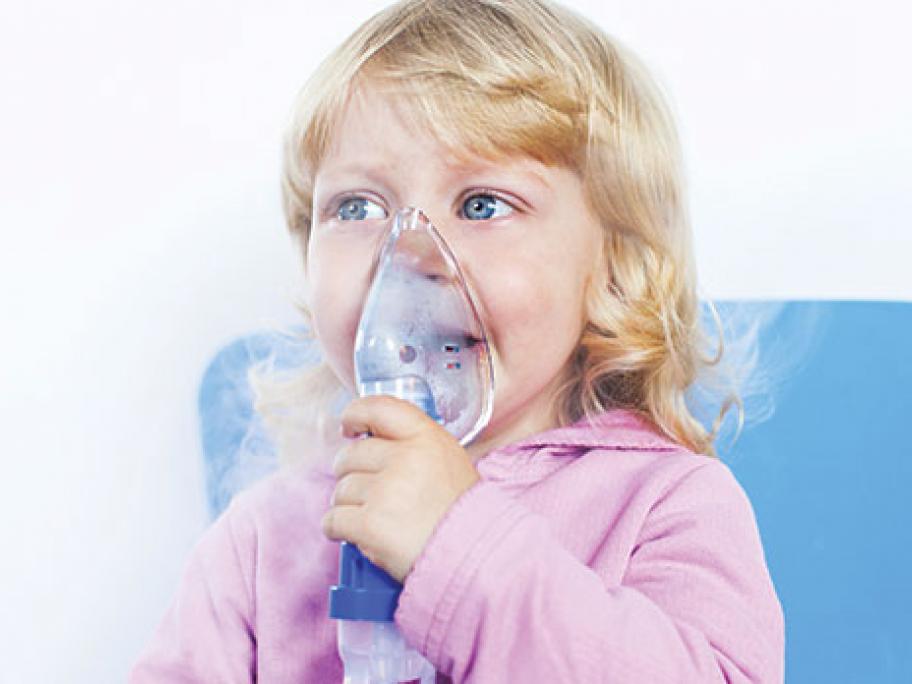 An Asthma Australia report says 361 children per 100,000 presented to SA hospitals with asthma between 2011 and 2013 — a figure that's higher than any other state or territory and greater than the national average of 309 children per 100,000.
But several factors may be contributing to SA's higher hospitalisation rate, including more severe presentations or the way in which data was collected, according to Dr Kerry Hancock from the National Asthma Council Australia.
"The other thing ... is that GPs in SA might actually be following guidelines better, which is when a child is not responding to their bronchodilator therapy according to their asthma action plan, then the next step is to go to hospital," Dr Hancock says.
She points out that SA has the highest rate of asthma action plan ownership in the country, with 68% of children aged up to 14 years having a plan.
The action plan rate for children and adults together is 35.8%, again the highest in the country, and better than the national average of 28.4%, she says.
Asthma prevalence in the state is 10.6%, which is slightly lower than the national average of 10.8% and well below Tasmania's prevalence rate of 12.6%, according to the State of Asthma in South Australia report.
There were 45 deaths from asthma among children and adults in SA in 2016 — which was lower than the number of deaths from asthma in NSW, Victoria and Queensland.
This figure was higher than the 37 deaths from asthma in the previous year, but Dr Hancock said this was not out of the ordinary because the state generally expected "around 40" deaths annually.
The report provided no data on the ages of patients who died.
---