Why sunlight is the best vitamin of all
A 10-minute walk outdoors is 'way better' than a pill, expert says
Suggesting a daily 10-minute walk in the sun may be better for your patient's health than prescribing a vitamin D supplement, one of Australia's leading experts on vitamin D says.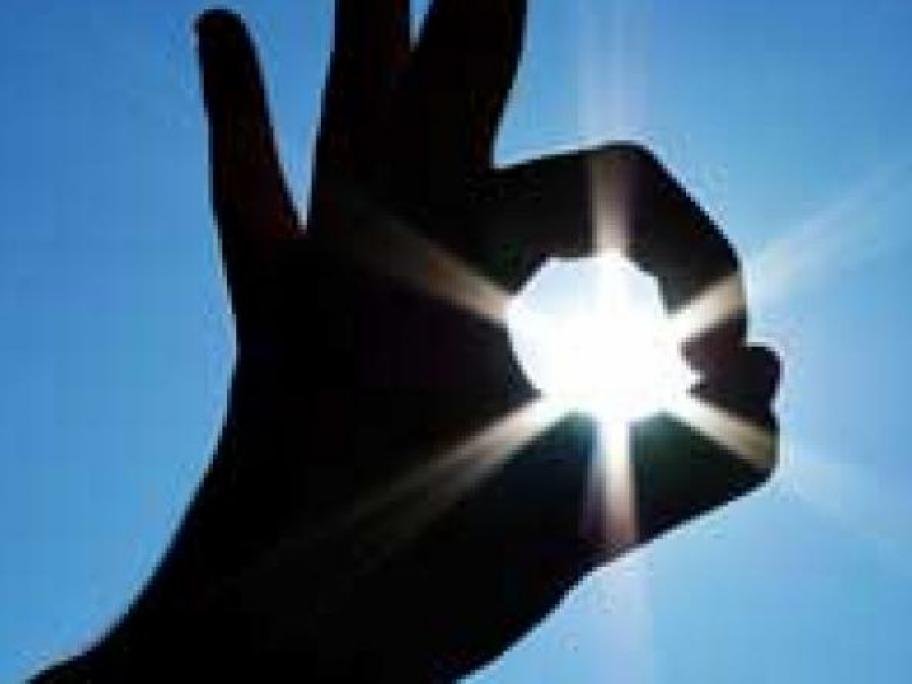 "Balanced sunlight exposure, if you can get it, is way better than a pill," according to Professor Rebecca Mason, professor of endocrine physiology at the University of Sydney.
"And sun exposure does other useful things besides making vitamin D."
Professor Mason says people with light skin should take a daily 10-minute walk in the sun with their sleeves rolled up while people with darker skin need 3-6 times longer.
This exposure mid-morning or mid-afternoon will provide ample vitamin D in summer and may help to reduce blood pressure, raise endorphins and protect against autoimmune diseases, she says.
In winter, walks are best taken at noon and should be between five and 30 minutes long for light-skinned people, depending on latitude.
---
Professor Mason will be one of six speakers at Australian Doctor's upcoming seminar 'Maximising musculoskeletal health over time'.

Location: Four Seasons Hotel, 199 George St, Sydney NSW 2000

Date: Saturday, 23 June 2018
---
"Sunlight exposure causes the release of nitric oxide from stores in the skin — and that reduces your blood pressure," says Professor Mason, who will be speaking at an Australian Doctor education seminar on musculoskeletal health in June.
This may be one of the reasons why mean blood pressure shows a latitude gradient, with higher levels at higher latitudes.
"There is also evidence that sunlight exposure results in the release of endorphins, possibly through a mechanism involving melatonin," Professor Mason adds.
Beyond that, there is also evidence that sunlight could cause the suppression of adaptive immunity, she says.
"Now that's bad because it contributes to skin cancer development, but it probably dampens down the immune system so you are less likely to get autoimmune conditions like multiple sclerosis and type 1 diabetes."
These autoimmune diseases also show a clear latitude gradient, she says, and there is a debate about whether this is caused by vitamin D or the immunosuppressant effect of sunlight exposure per se.
Professor Mason, whose work has led to a shift away from total sun avoidance in Australian guidelines, led the team that discovered that vitamin D compounds made in the skin help repair sun-damaged DNA.
"It's part of an adaptive response to sunlight that takes time."
Professor Mason says that daily exposure to small amounts of sunshine is far healthier than modern working practices, where people stay indoors all day and then spend hours in the sun on holiday.
Exercise in the sun may be especially beneficial for vitamin D, she says, adding that this is a current topic of her research.
Using skeletal muscle appears to protect 25 hydroxy vitamin D in the blood from being degraded, she says.
This article was updated 17 May to correct the erroneous statement that exposure to sunlight improved immunity and to make clear that exposure times depend on skin tone, season and latitude.