Why tamper-resistant oxycodone is a disappointment
Is it time for a new approach?
Tamper-resistant oxycodone tablets have not worked as well as expected, according to a study of the impact of the new formulations on opioid use and harm in Australia.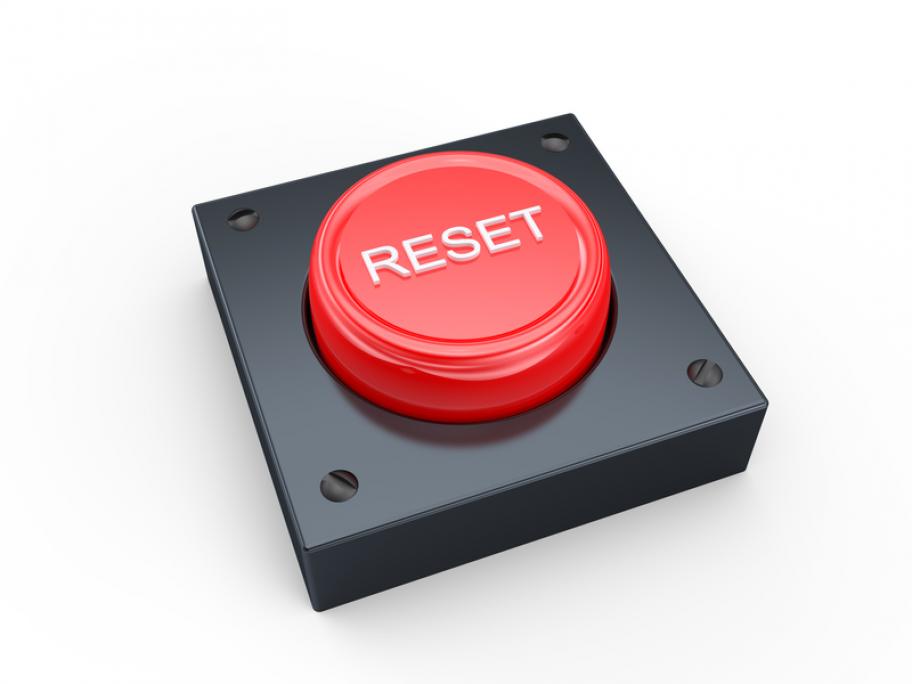 While people who inject drugs are less likely to tamper with the tablets, which are more difficult to crush or dissolve, rates of opioid use and harm at a population level remained unchanged.
Specifically, the researchers found reduced sales of higher strengths of controlled-release oxycodone and increased sales of other oxycodone formulations. 
No significant effect was observed among population-level indicators of opioid overdose, or help-seeking.
Writing in the Lancet Psychiatry, the authors say the findings highlight the need for a multifaceted approach to opioid misuse.
They note that around 2.9 million Australians were prescribed an opioid in 2014 and an estimated 93,000 people injected the drugs.
Pharmaceutical opioids cause more than 70% of opioid overdose deaths in Australia — similar to the US.
In a linked comment, Dr Nabarun Dasgupta, from North Carolina's Injury Prevention Research Center and Eshelman School of Pharmacy, notes that drug use is an interaction between drug, individual-level influences and social context.
"For decades, Australia has provided widespread substitution therapy through the use of buprenorphine and methadone, with expansive harm-reduction programs being offered," he writes.
"The NOMAD study leads us to consider whether abuse deterrence is an inherent property of the drug itself, or its intended effect lies in an interaction with social context."
You can access the study here.