Why tamper-resistant oxycodone is a disappointment
Experts suggest it's time for a new approach
Tamper-resistant oxycodone tablets have not worked as well as expected, according to a study of the impact of the new formulations on opioid use and harm in Australia.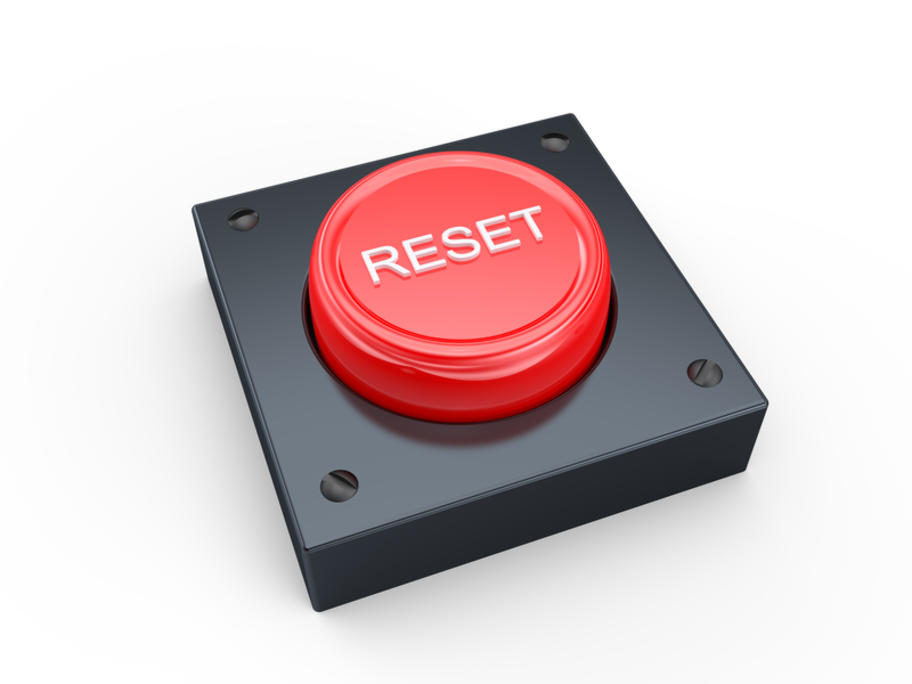 While people who inject drugs are less likely to tamper with the tablets, which are more difficult to crush or dissolve, rates of opioid use and harm at a population level remained unchanged.
Specifically, the researchers found reduced sales of higher strengths of controlled-release oxycodone and increased sales of other oxycodone formulations. 
No significant