Why today is a big day for HIV
A rapid and dramatic decline in HIV infections marks a moment in history for HIV in Australia, according to NSW clinicians.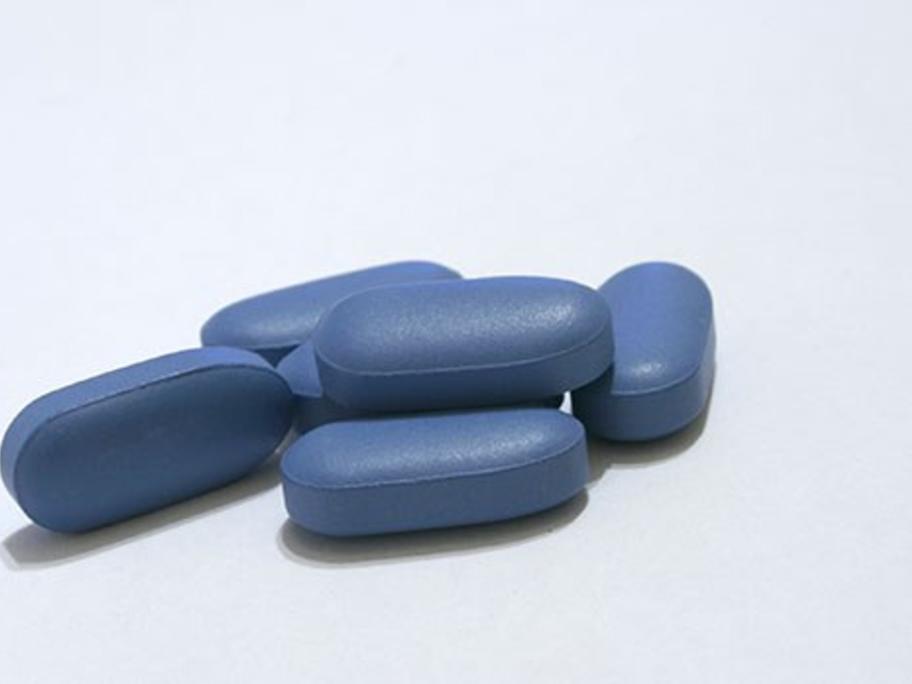 The number of people diagnosed with HIV in the state in the first half of 2017 was the lowest since records began in the 1980s, said Professor David Cooper, director of the Kirby Institute at the University of NSW.
Releasing the results on Wednesday,  Professor Cooper said they marked a moment in history for HIV management.
The state's success in preventing transmission of HIV could be put down in