Why top GP wants pharmacies' dispensing fees to be cut
Dr Harry Nespolon says there should be penalties for stocking non-evidenced-based products
Australia's top GP has called for pharmacies to have their dispensing fees cut if they stock non-evidenced-based products, including vitamins.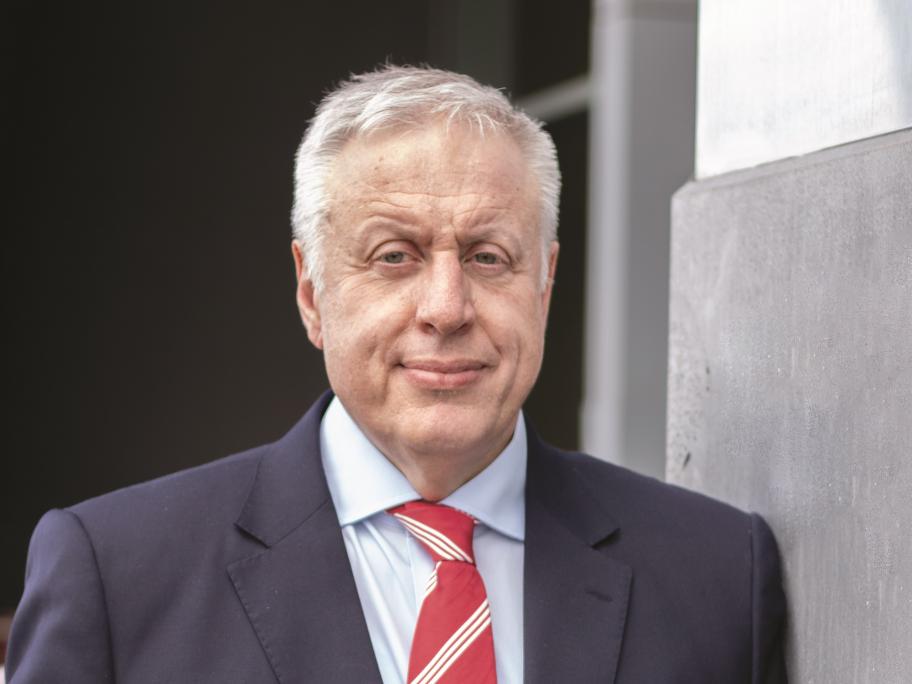 Dr Harry Nespolon. Photo: RACGP
During a debate on ABC Radio, RACGP president Dr Harry Nespolon also declared that six-month prescriptions should become the norm, although two months was a good start.
"[Pharmacies] are making a profit out of … people