Why upscheduling is good news for at least one pharmacist
Hartley Atkinson is enjoying strong sales with the analgesic he developed
At least one pharmacist has reason to welcome the upscheduling of over-the-counter codeine products.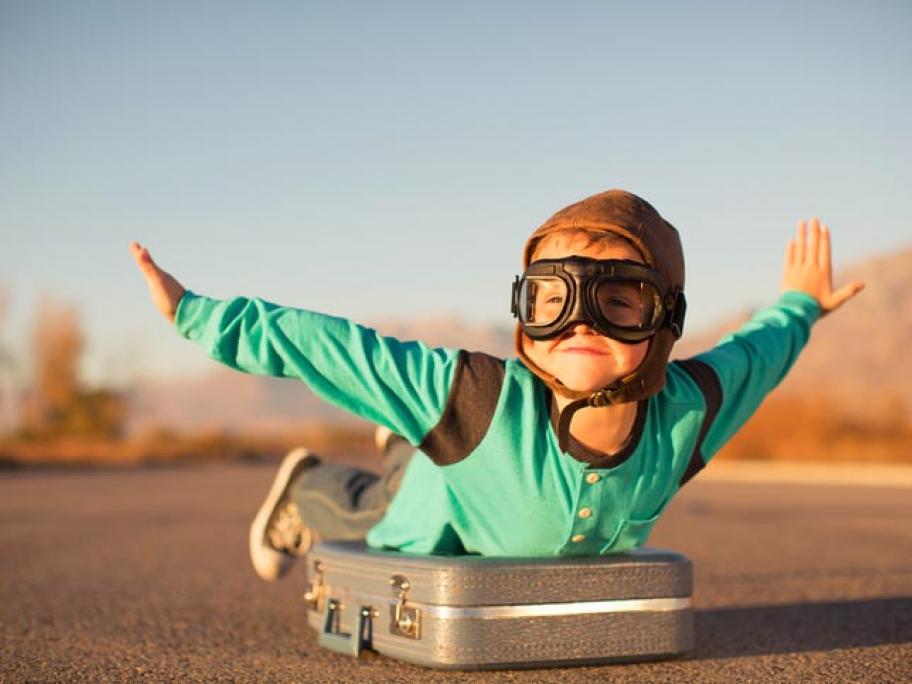 AFT Pharmaceuticals, which was established by pharmacist Hartley Atkinson, is enjoying strong sales growth for the paracetamol and ibuprofen combination he developed.
"Maxigesic continues to grow as the market prepares for the rescheduling of codeine-based painkillers," the company's half-yearly report states.
Before the rescheduling decision, AFT was anticipating Australian sales would double from 13 to 26 million tablets in the 2018 financial year.
The codeine market is around 710 million tablets per year and market research suggests around 45% of codeine patients will switch to an alternative analgesic.
This means the potential market is now 284-333 million tablets per year.
According to the financial report, revenue for the NZ-based AFT was $37.4 million for the six months to 30 September.
Australian revenue hit just over $20 million for the six months to 30 September, a 38% jump on the corresponding period in 2017.
Revenue from the Australian market now makes up 55% of the publicly listed company's operating revenue.
AFP shares are currently trading at just under $2.