Why we need fresh strategies for youth-onset T2DM
IT WAS a seven-year-old patient who prompted endocrinologist Associate Professor Neale Cohen to question his definition of diabetes as a lifestyle disease.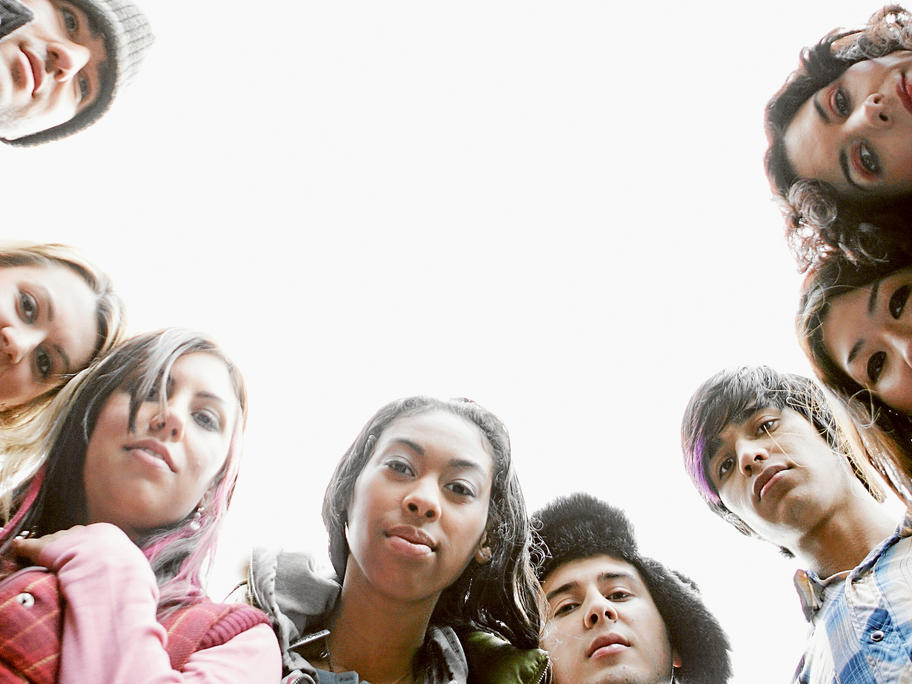 "When you get a seven-year-old with type 2 diabetes it cannot have much to do with diet and lifestyle," says Professor Cohen, general manager of diabetes services at the Baker IDI, Melbourne.
The child was not overweight or obese but his mother had type 2 diabetes mellitus (T2DM).
The disease, once dubbed "adult onset diabetes", is increasingly being