Why women feel more pain
Women who suffer from chronic pain and who tend to catastrophise their predicament not only report greater discomfort than men with the same condition but are more likely to be taking opioids.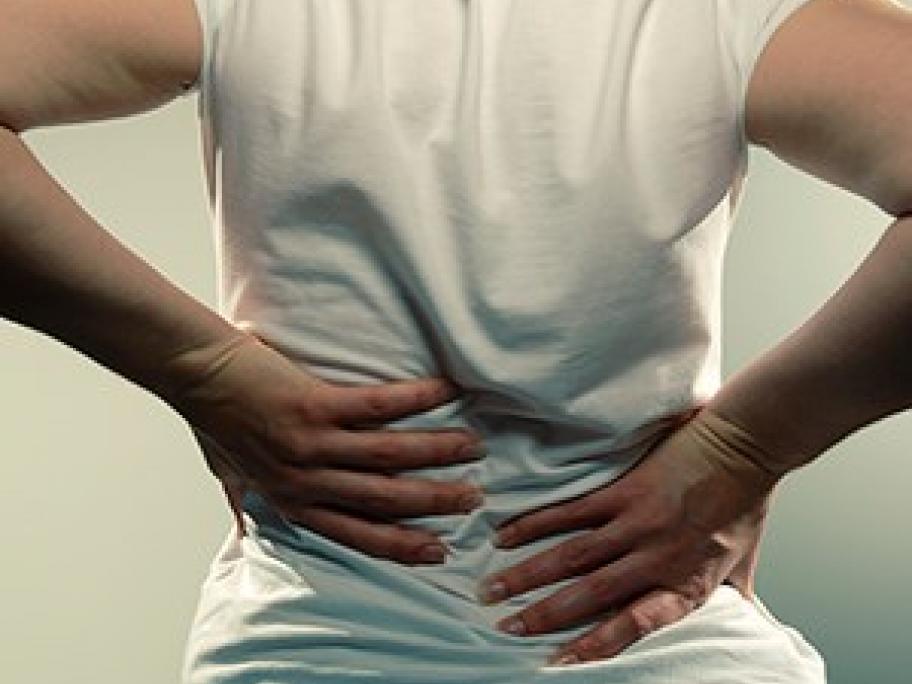 That's the main finding from a retrospective study of 1,800 adults with chronic pain, 57% of whom were prescribed at least one opioid medication.
The researchers found that for women, pain catastrophising was more strongly associated with having an opioid prescription, even in those with relatively low levels of pain catastrophising.  
 Pain intensity was a stronger predictor of opioid