Is this why women heart patients do worse than men?
It's one of the most vexing issues facing the treatment of heart disease.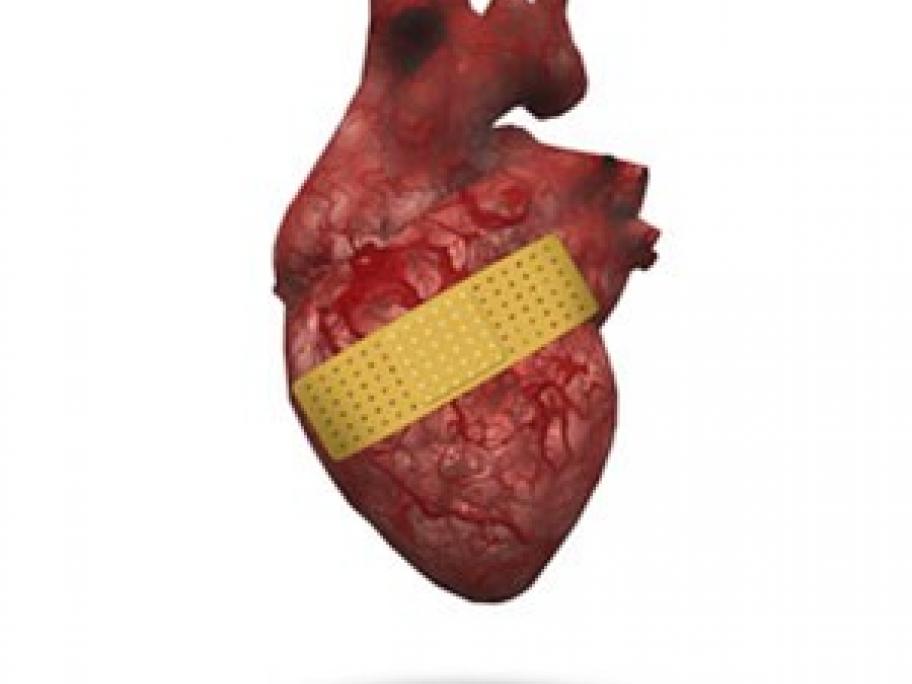 Research shows that women are more likely than men to die within a year after a myocardial infarction. And within five years of the event, nearly half of women patients will have heart failure, a stroke or die, compared with about one-third of men.
There are no easy explanations for the differences, says Dr Stephen Nicholls, a cardiology professor at the South Australian Health and Medical Research Institute.
However, a recent study headed up by Dr Nicholls suggests it may all come down to plaque.
The